"The sound of the orchestra is one of the most magnificent musical sounds that has ever existed."
~Chick Corea
Kiral Artists 16-Piece Pop Orchestra will knock your socks — or wedding veil — clear off!
With 16 gifted violinists, violists, cellists, and upright bassists, the orchestra's power and musical versatility leave quite the unforgettable impression on any event.  Could you imagine walking down the aisle to the sound of a full string orchestra? Or hearing the anthem "We are the Champions" right before giving a keynote motivational speech at your corporate convention?
Like all of our other ensemble combinations, the orchestra plays all styles of music, and we can add other instruments at your request. Whether it be a pianist, drummer, or trumpeter, we can place them in the orchestra to meet your musical needs for the event or ceremony.
Because the orchestra utilizes the most musicians out of all our ensembles, the repertoire selection is huge.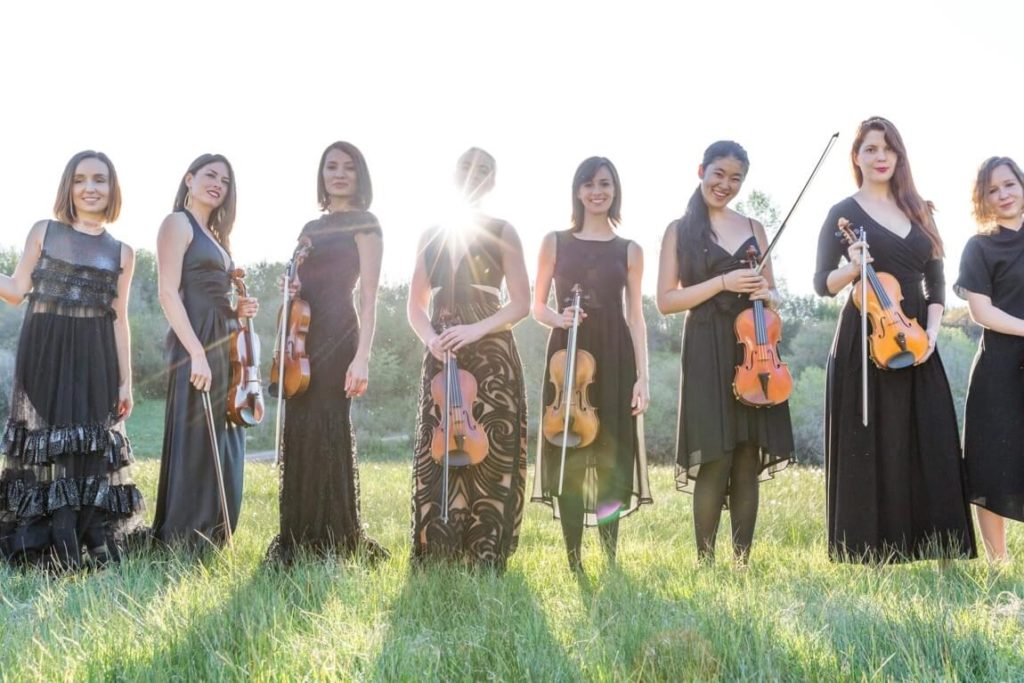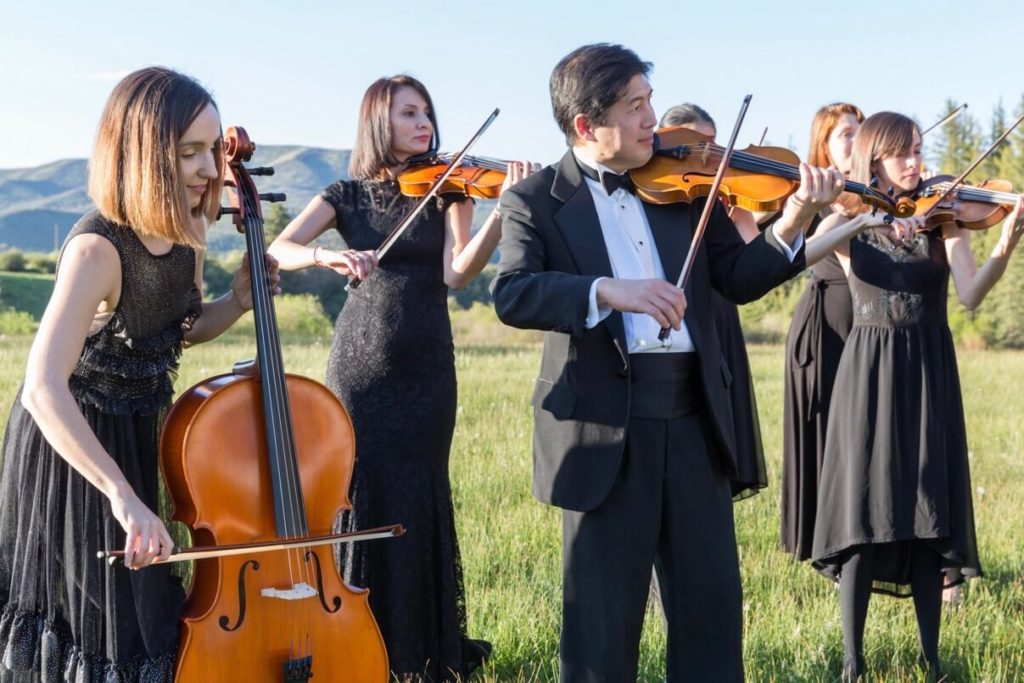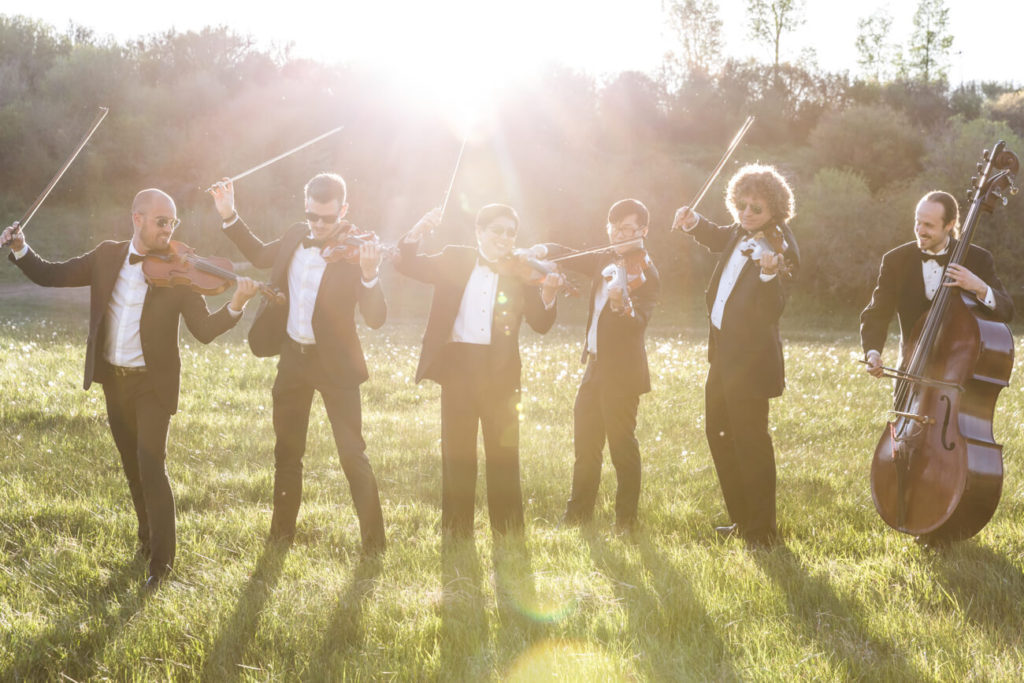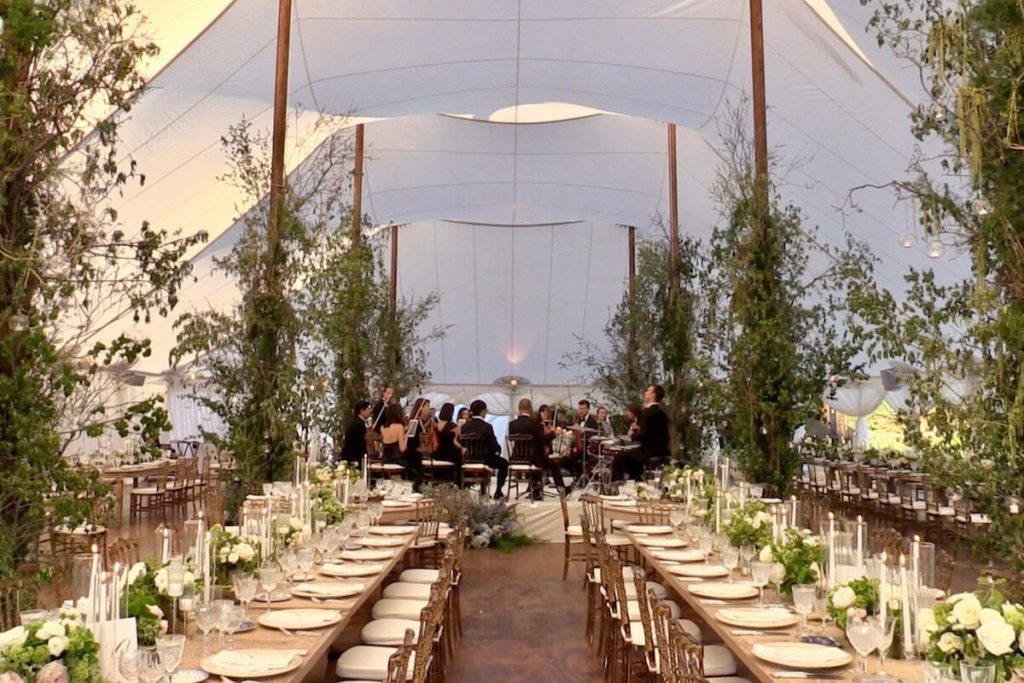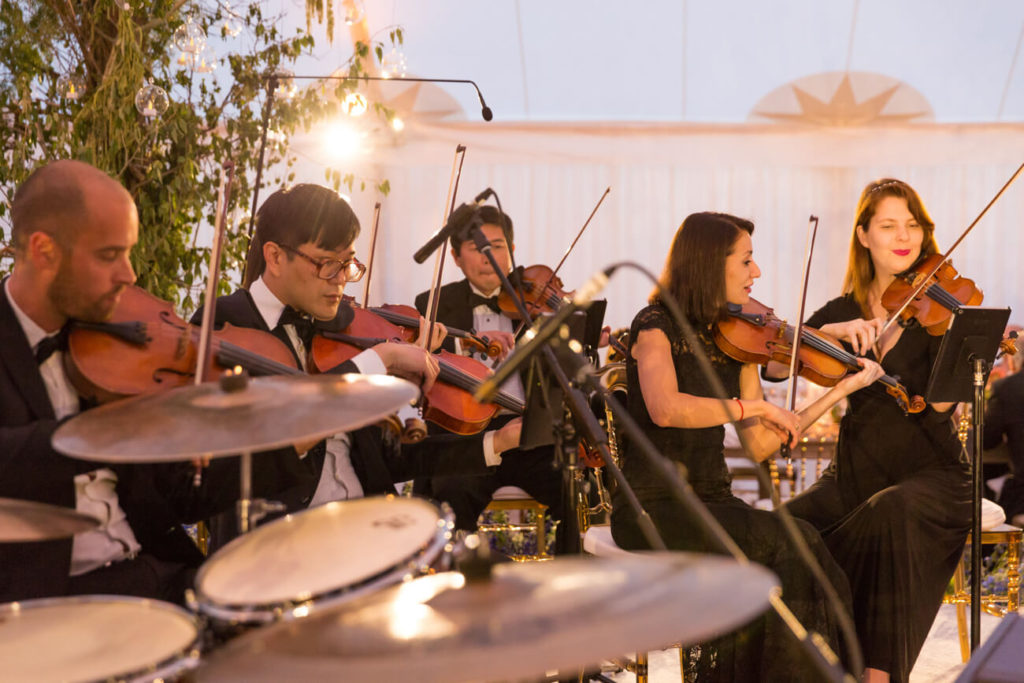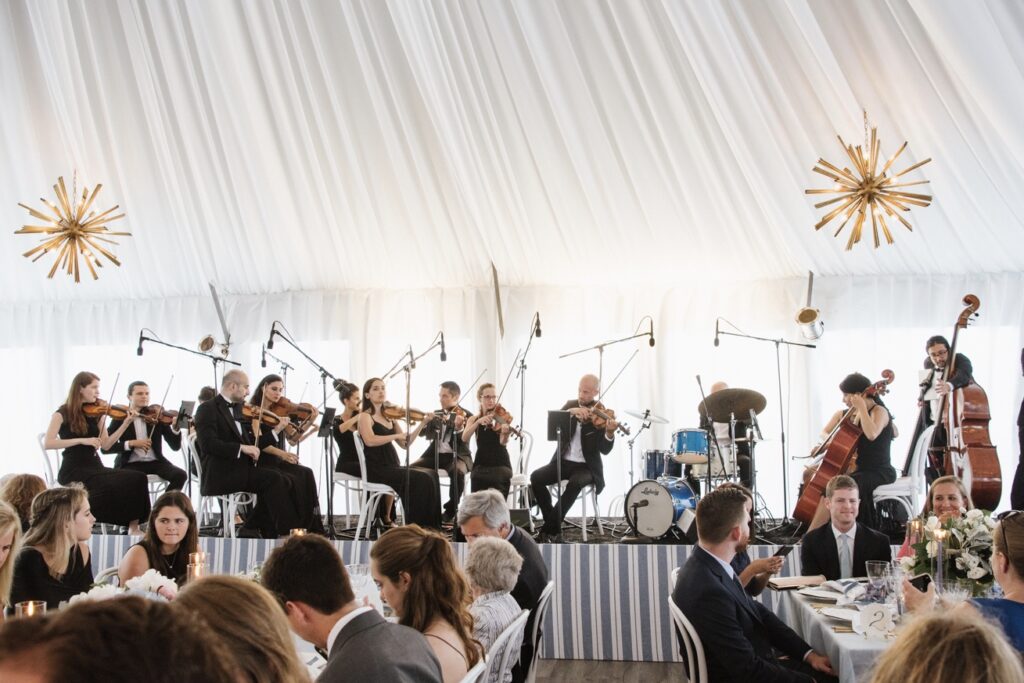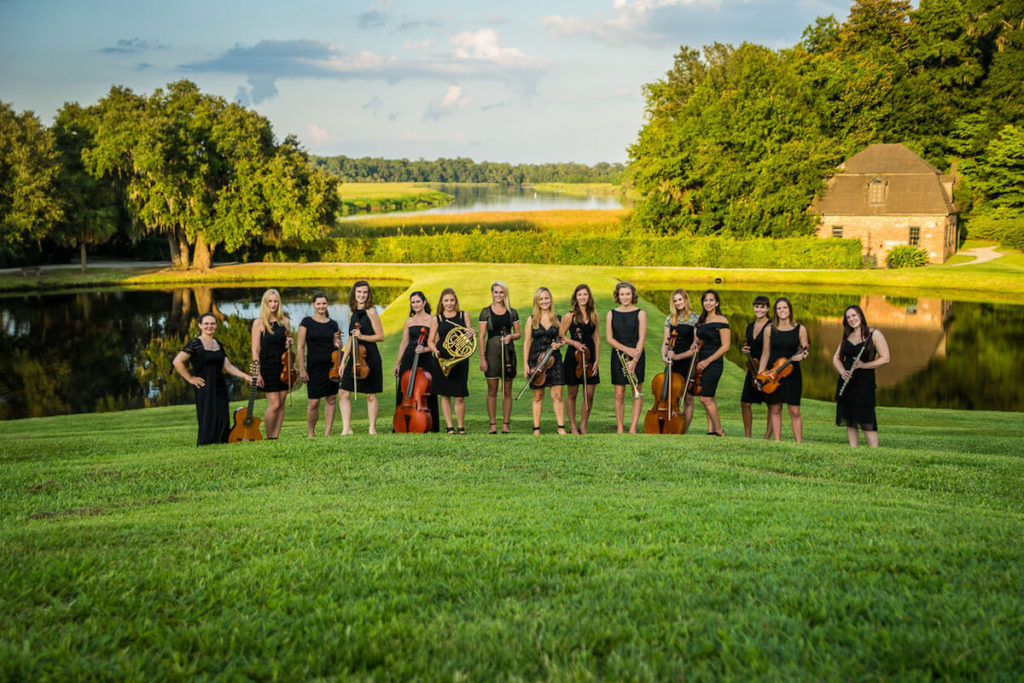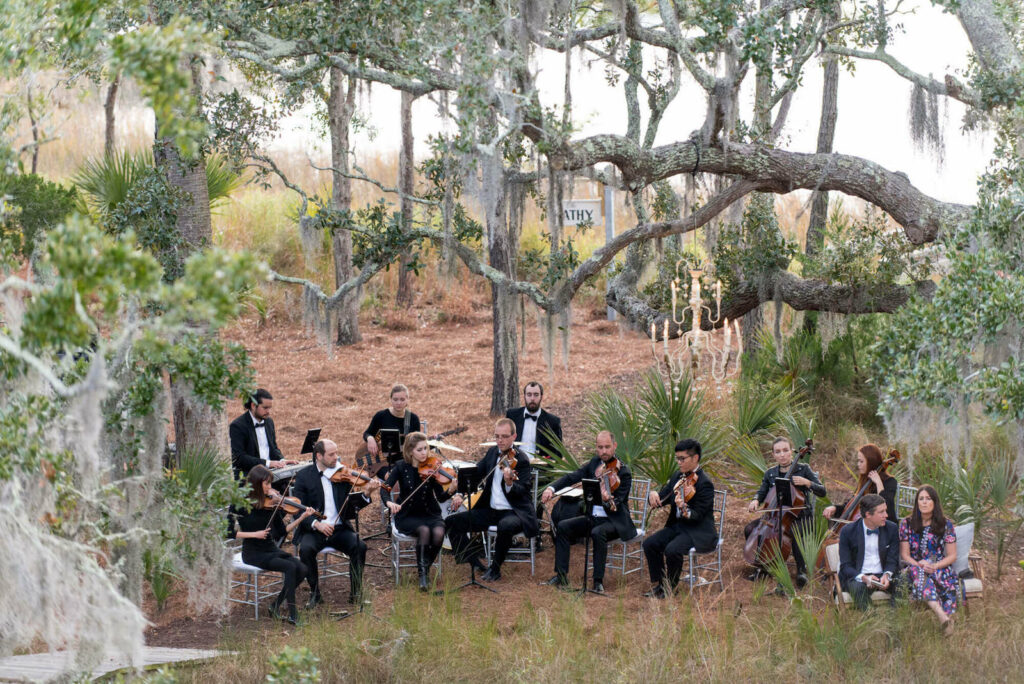 Click HERE to watch Kiral Artists Twenty Piece Male Orchestra performing at the New York Fashion Week!
The Orchestra Playlist 
Traditional Classical Wedding Music Repertoire
&
All of Me – John Legend
All of My Love – Led Zeppelin
Applause – Lady Gaga
At Last
Because the Night – Patti Smith
Billie Jean – Michael Jackson
Bittersweet Symphony – The Verve
Blank Space – Taylor Swift
Blue Tango
Blurred Lines – Robin Thicke
Can You Feel the Love Tonight – Elton John
Clocks – Coldplay
Don't Stop Believin'- Journey
Dream – Fleetwood Mac
Feeling Good – Nina Simone
Get Lucky – Daftpunk
Happy – Pharrell Williams
Light My Fire – The Doors
Lose Yourself to Dance – Daftpunk
Make You Feel My Love – Bob Dylan
Ribbon in the Sky – Stevie Wonder
Safe & Sound – Capital Cities
She's a Rainbow – The Rolling Stones
Skyfall – Adele
Smells Like Teen Spirit – Nirvana
Stand by Me
Stressed Out  – Twenty One Pilots
Sweet Child O'Mine – Guns N' Roses
That's Amore
Thinking Out Loud – Ed Sheeran
Time To Say Goodbye – Andrea Bocelli
Toxic – Britney Spears
Viva La Vida – Coldplay
Wonderful Tonight – Eric Clapton
Young and Beautiful – Lana Del Rey
Your Song – Elton John