The string quartet is client favorites! People always request these small but powerful ensembles.
From pop covers, classical, Broadway, jazz, Jewish, and Bollywood music., we have over six hours of music prepared for your listening pleasure. Clients can choose and request almost any song or piece of music in the world, and most likely, it can be arranged for the string quartet. A big bonus, we do not charge any additional fees to arrange or learn new songs or tunes.
Kiral Artists string players perform on acoustic violins, violas, and cellos for these ensembles. If you'd like amped up instruments, find out more about our electric string quartet and violinist.
From VIP events to celebrity weddings, Kiral Artists' string quartet and trio are in high-demand.
Let us spice up and serenade your event or wedding!
Philip Glass "Mishima"

Justin Bieber "Peaches" (string quartet cover)

Dua Lipa "Levitating"(string quartet cover)

Can't Help Falling in Love (string quartet cover)

La Vie en Rose

String Quartet performs That's Amore (wedding ceremony)

Strings & Trumpet

String Quartet & Cajon Drum Box

Strings & Flute

wedding at Versace Mansion in Miami

wedding at Waldegg Castle in Switzerland

cocktail hour at the Ashridge House in England

wedding ceremony at the Weylin in Brooklyn

at Max Mara Store in Beverly Hills

in New York City at Cipriani with Electric String Quartet

event with Vogue & Vera Wang at Ladurée Soho in NYC

Diane von Furstenberg Awards at the Library of Congress in Washington DC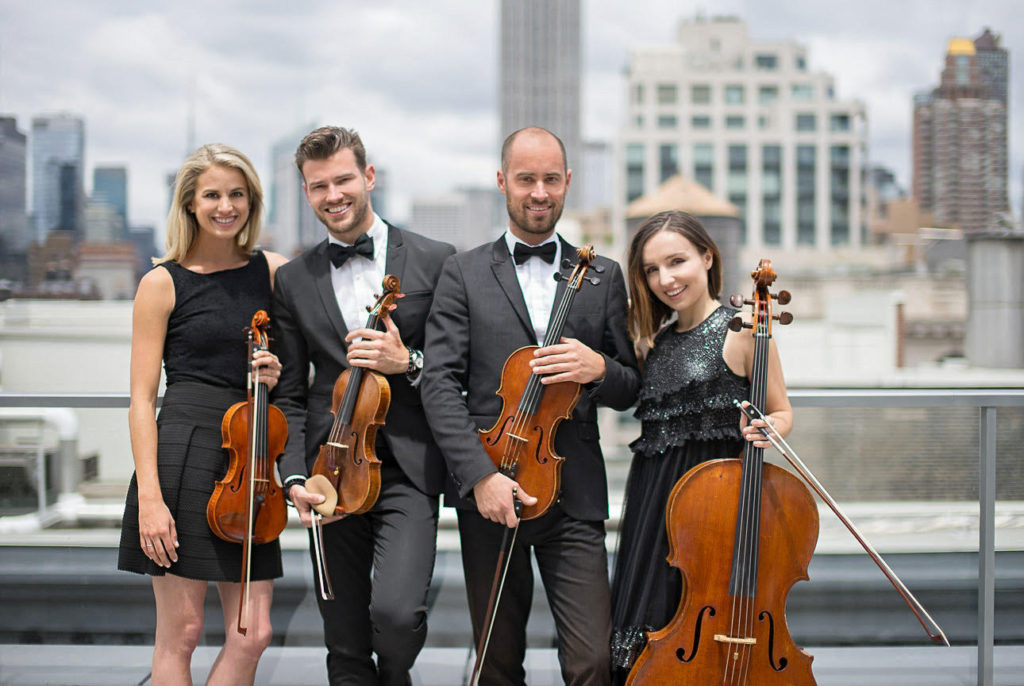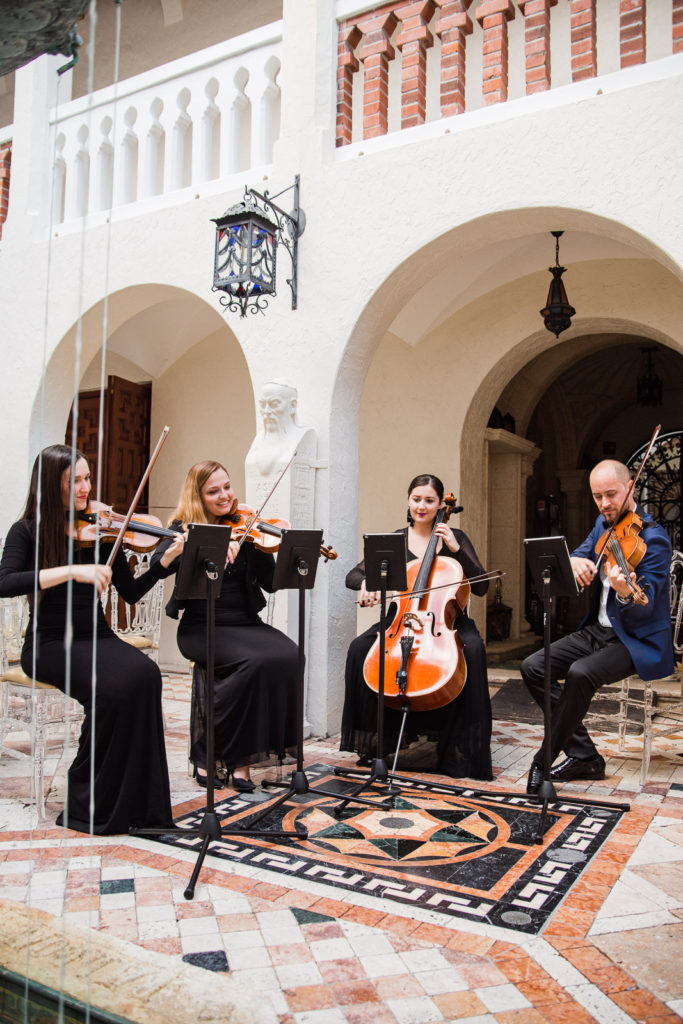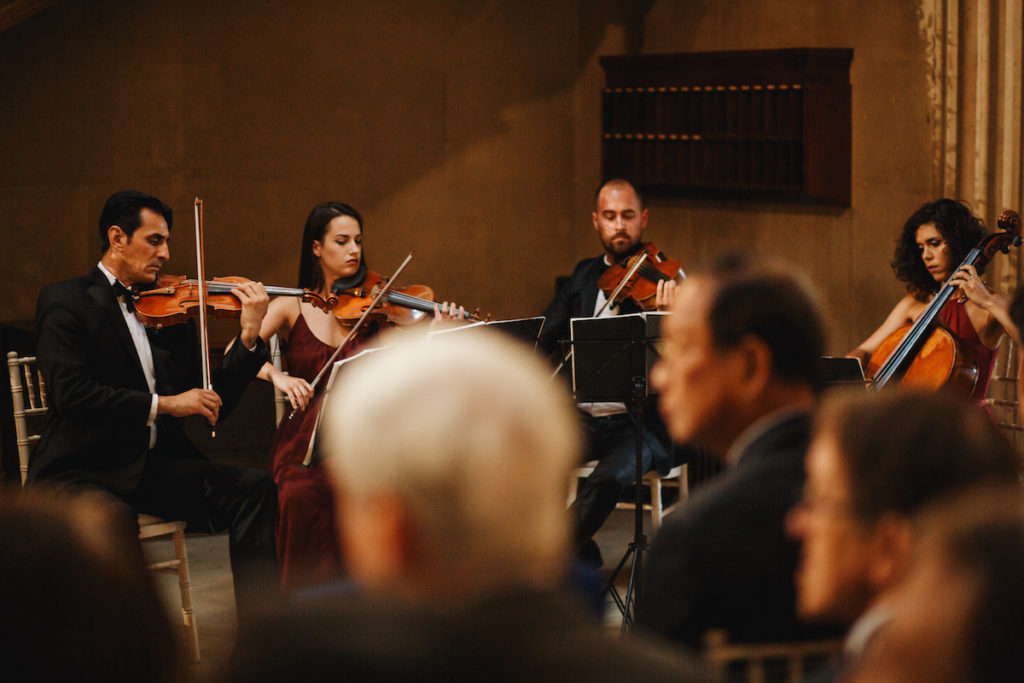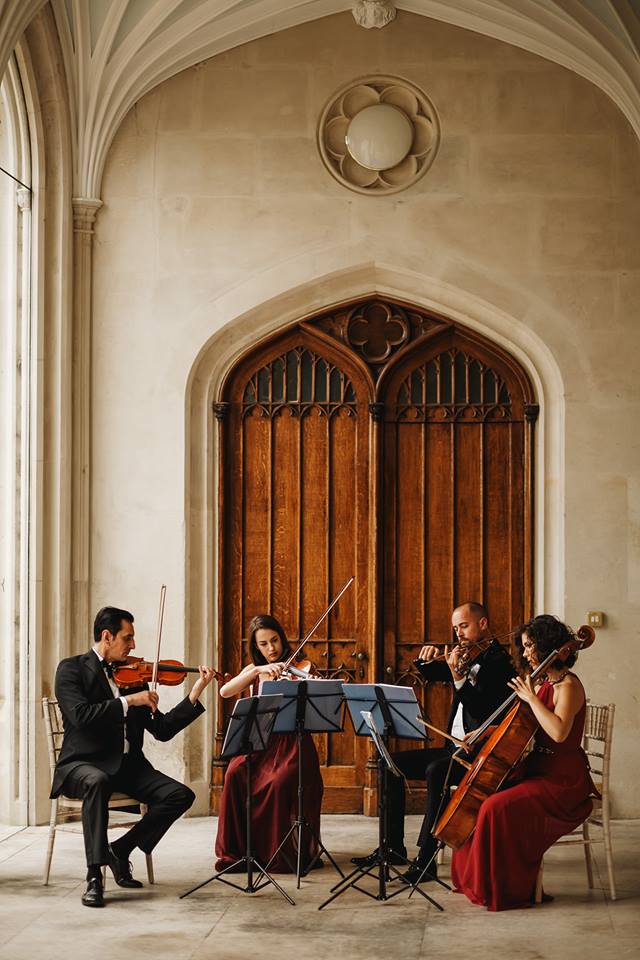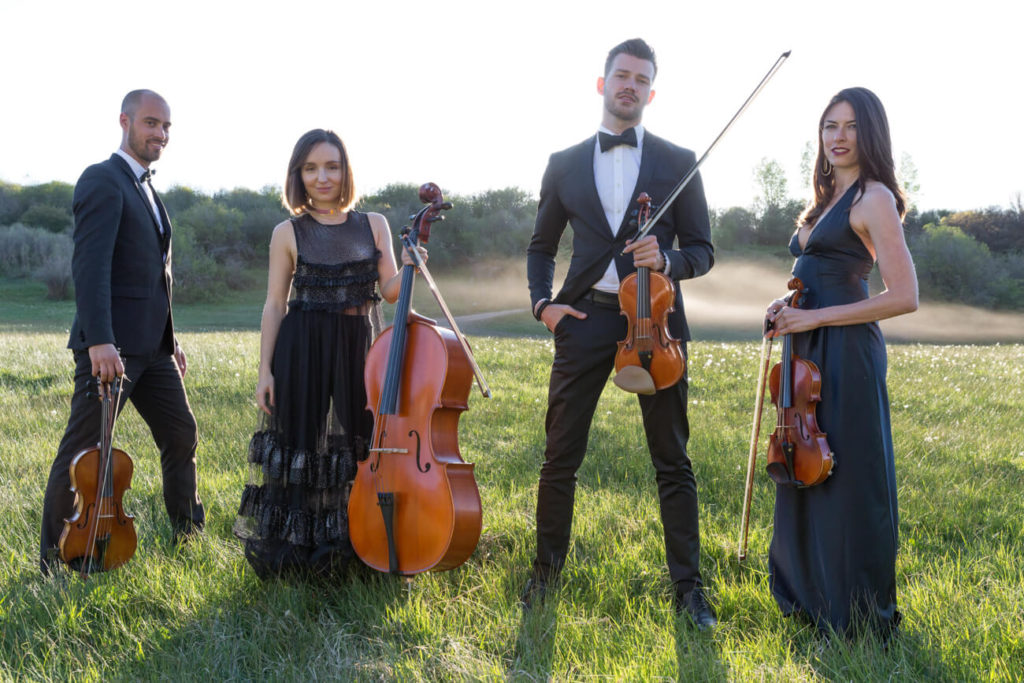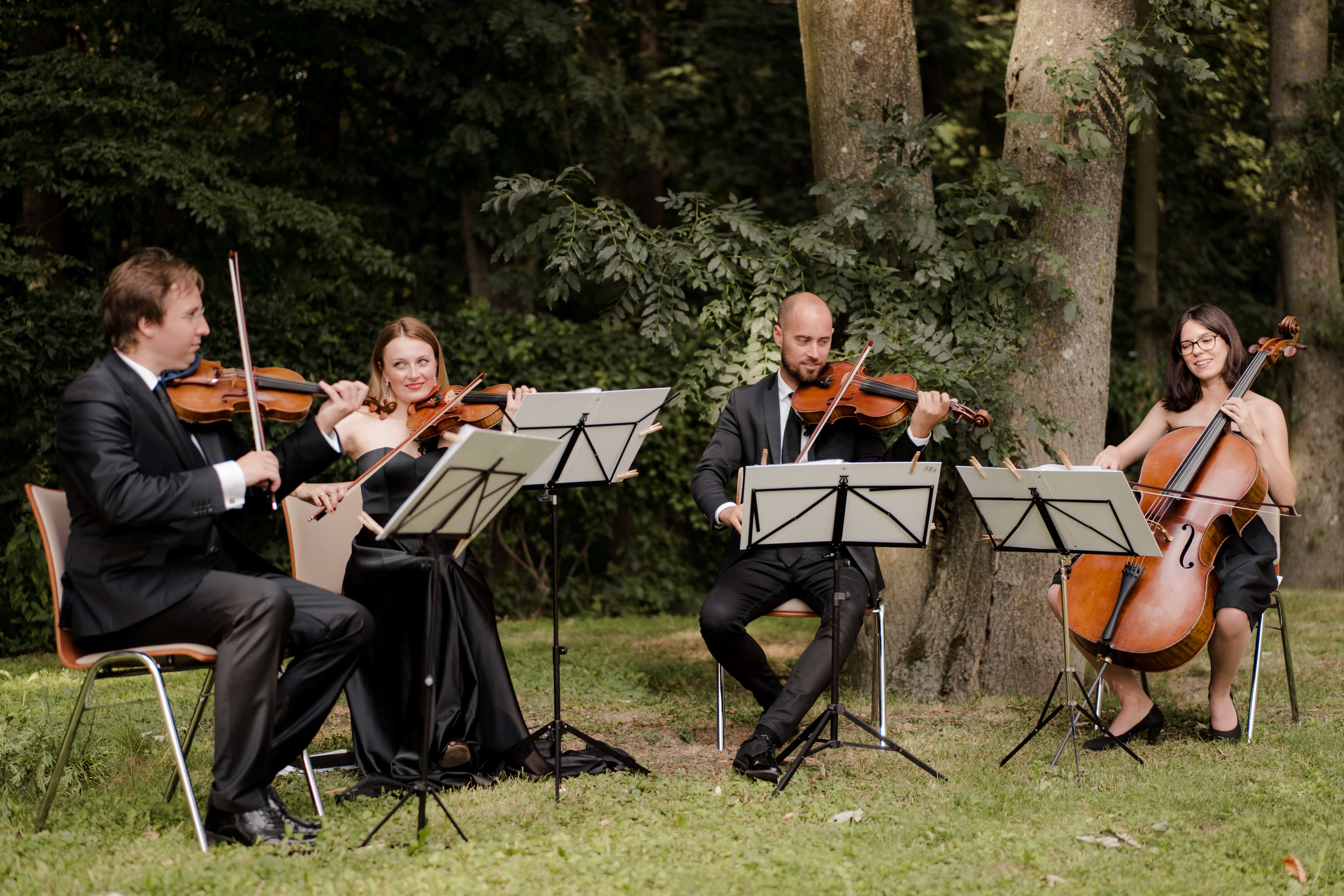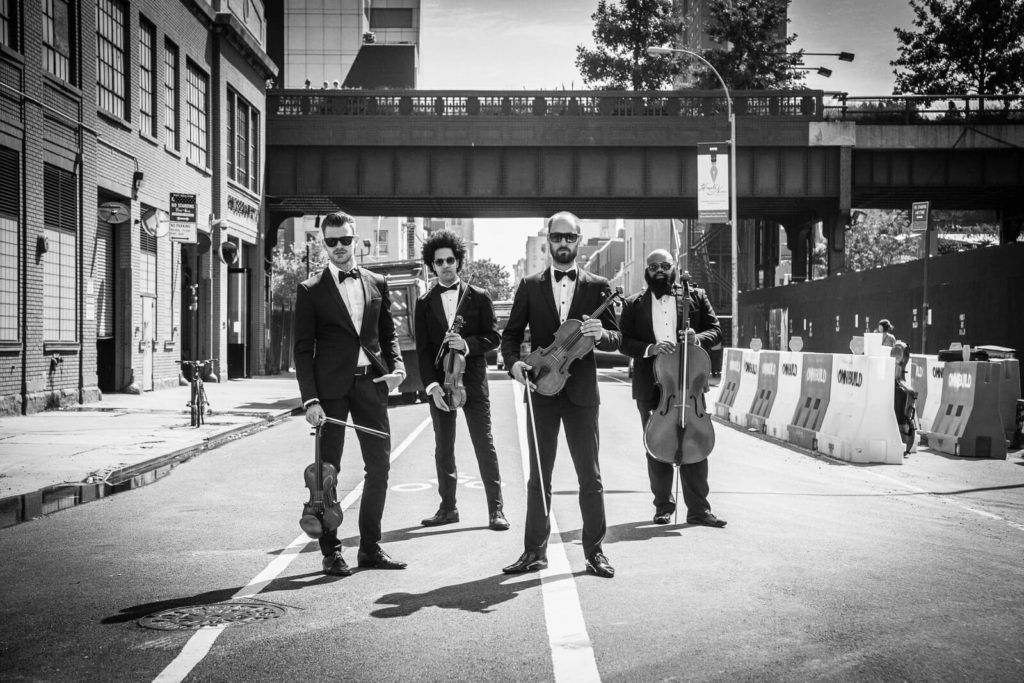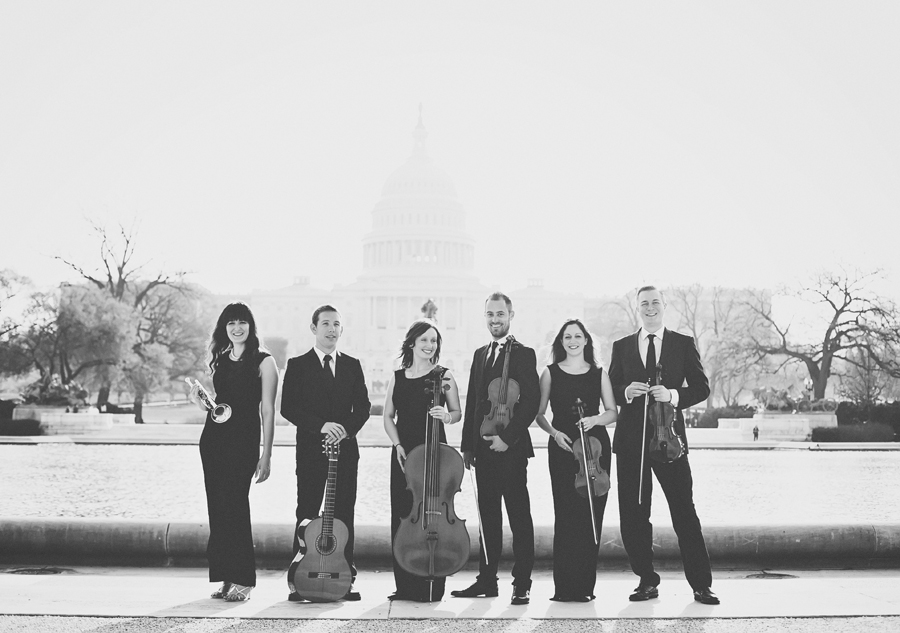 Click here to view our playlist 
Follow Kiral Artists on INSTAGRAM