June is here! or Two New Music Groups
June 5th is here! I can't believe that almost half of the year is gone. So many projects and ideas in my head and no time making them happen. I am sure if you are an entrepreneur, you know what I am talking about. But I have to say this month should be excellent! Today the PartySlate is launching their offices in Charleston, and Kiral Artists will be providing music entertainment for this event. I am very excited because I arranged a very cool group of musicians for this event. I'll be posting photos and videos, and probably will write a blog. Stay tuned! The next day I'll be flying Colorado to perform with a string quartet at an awesome wedding at the Ritz -Carlton Hotel in Avon. Love love Colorado weddings! Can't wait! On Sunday, I have an afternoon wedding in Washington DC. Still, don't know if to take the redeye flight or early morning flight. Why there are no better flights between Denver and Washington DC on Sunday!? Tuesday have an afternoon wedding in New York City. I don't think that I've ever played a Tuesday wedding. Hmmm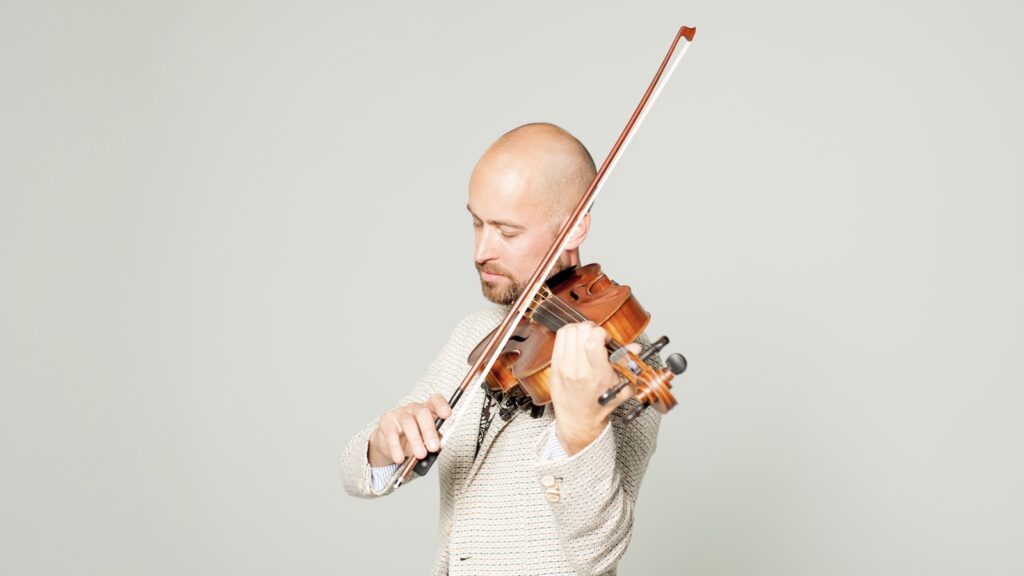 In this blog, I would like to introduce you to the two new music groups I recorded last month. The first one is my latest production, It's a five piece band including saxophone, pianist, violinist, violist, and cellist.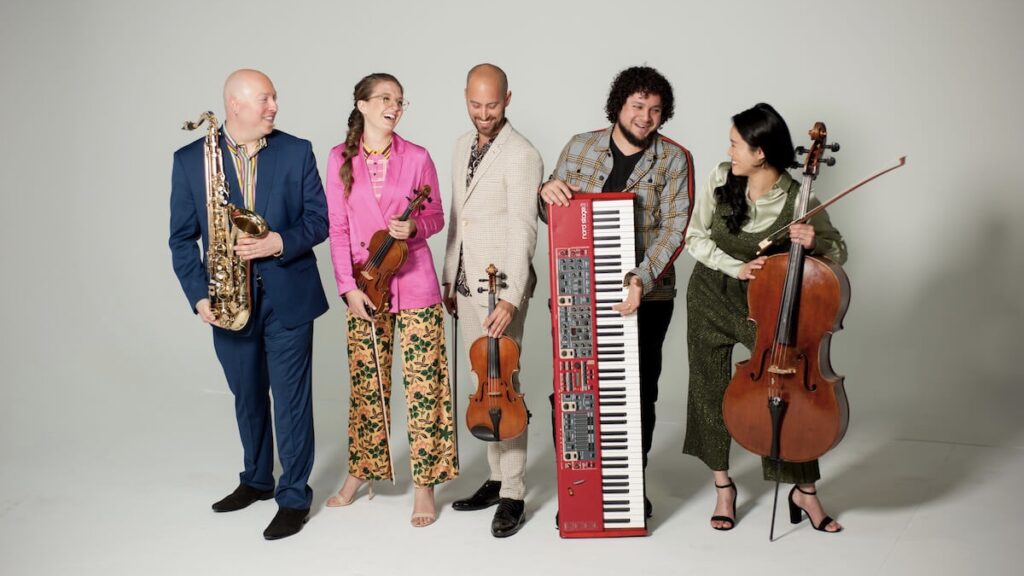 The other band is a jazz quartet (four musicians). No kidding, many people don't know there are four musicians in the quartet and three musicians in a trio 🙂
For this promo video shoot, I wanted something different; wearing different outfits and wanted to film these videos in a studio with infinity white background. Maybe these videos are too colorful, but hey, who said everything has to be black and white? Btw, musicians are wearing Scotch & Soda outfits.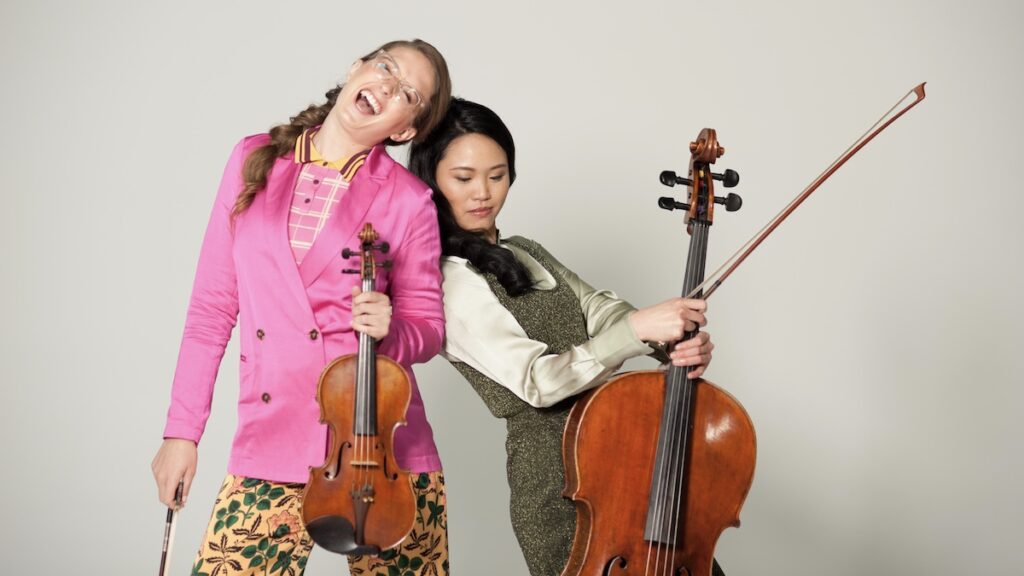 I've never realized how the combination of a saxophone and string instruments go so well together. Especially when you add a pianist to fill up the harmony. "Can't Help Falling In Love" is probably my favorite song from all these video recordings. Jonathan plays his solo part so beautifully! I already can imagine how the bride walks down the aisle with her dad, and we play this song. Wow, so romantic!
And this is my other favorite song, "Stand By Me"
If you would like to watch more videos of my super awesome music group, then CLICK HERE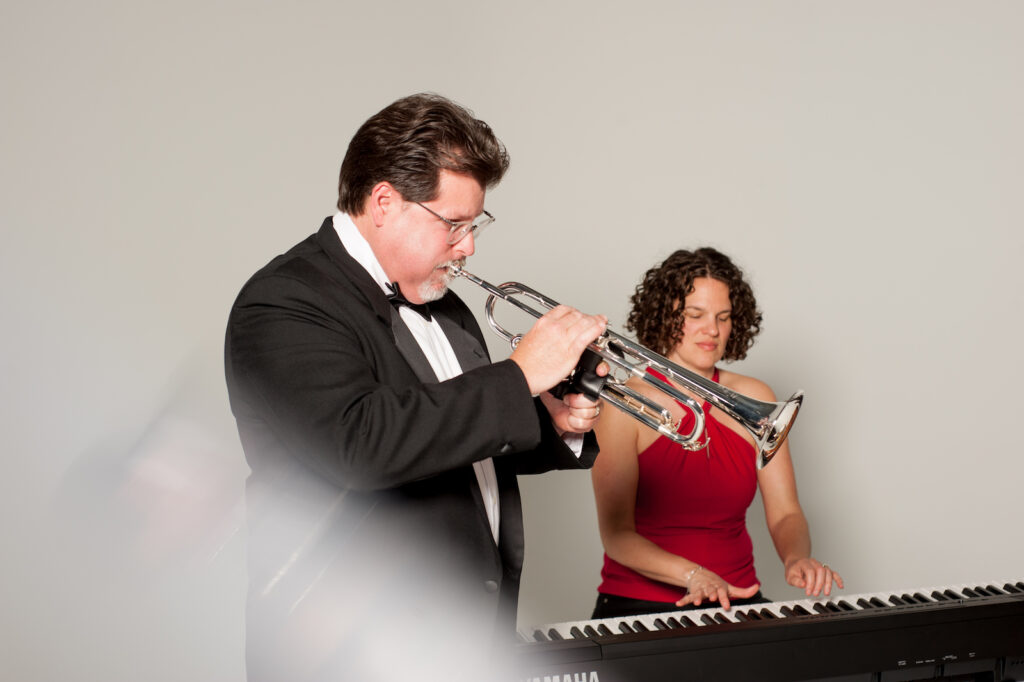 And, this is the jazz quartet I mentioned earlier led by trumpeter Tod Beals. What an awesome group of musicians! Don't you think there is something special about female jazz pianists?Chantale is the only female jazz pianist, I know who plays private events! I recommend this jazz band for cocktail receptions, or as a background dinner music, or where ever the music is needed!
If you would like to watch more jazz quartet videos click here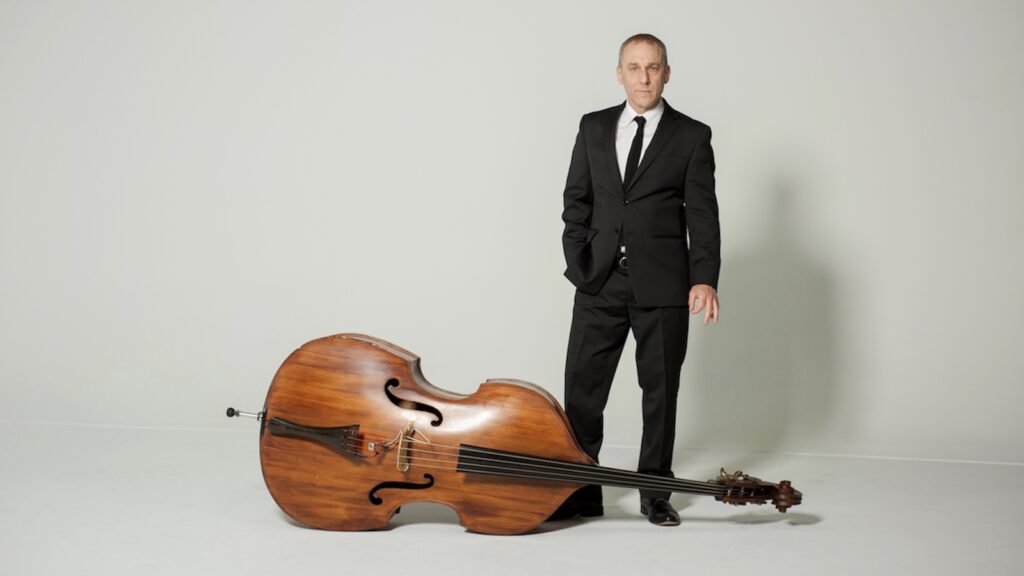 Thanks for reading! I will talk to you soon!