Introduction of Peter Kiral
Hi!
My name is Peter Kiral. Some of you know as Peter, some of you know me as that guy with the Instagram stories, but all of you know me as a musician. More specifically, a violist who arranges musicians for weddings and other events across the country.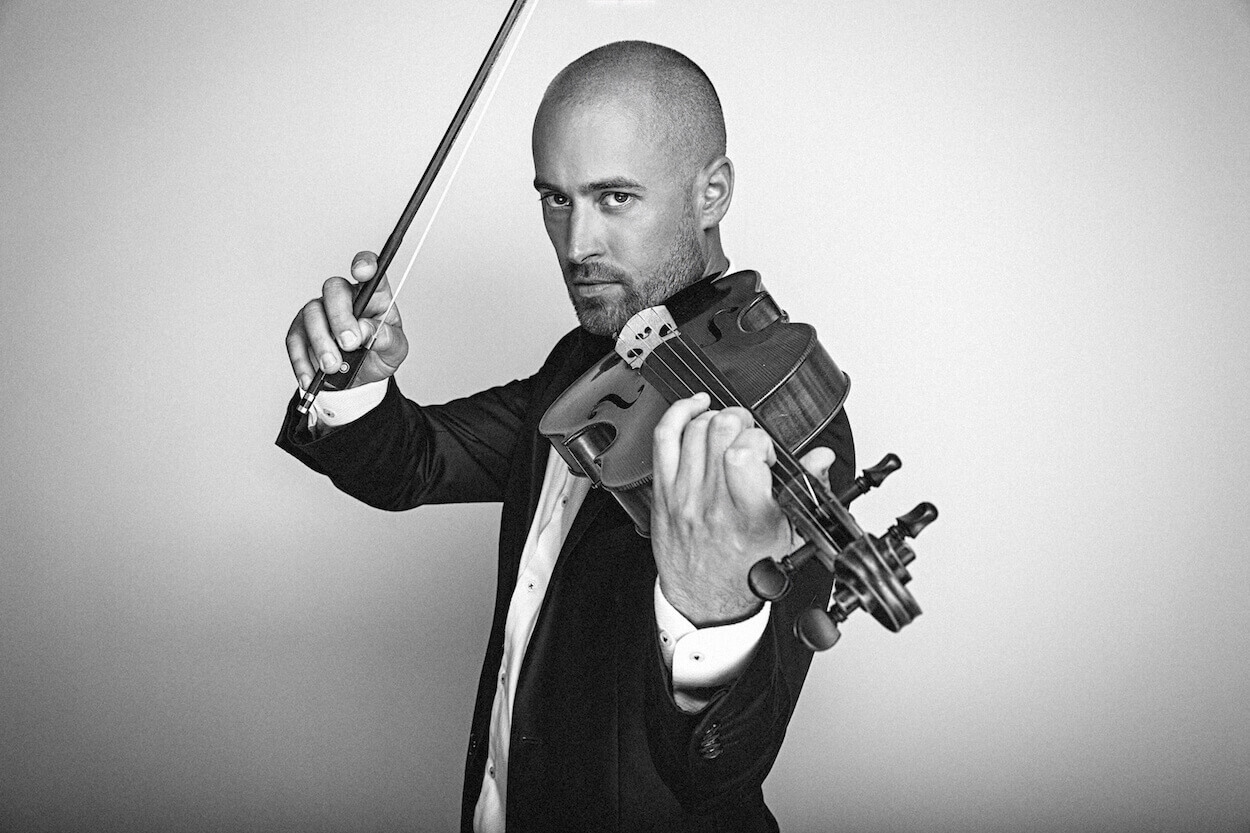 I was born in Bratislava in Slovakia (former Czechoslovakia) in 1982. Both my parents are musicians too. My mom is a music teacher, composer and rock band singer. Father is a cellist. He used to play in a baroque orchestra. I used to go to his concerts with my mom always sitting in the first row. If you ask me what music I like to listen or what music is in my headphones, it's baroque music (I like baroque arias), R&B music like Brian McNight and a house/techno music. I mean real techno, not Tiesto, Avicii or other commercial DJs.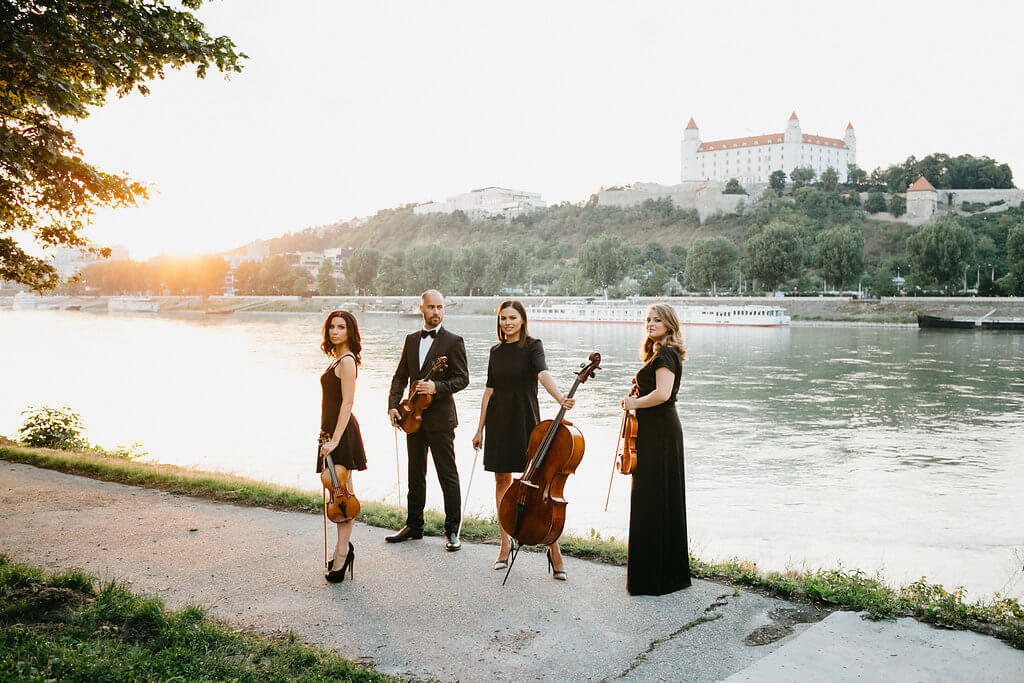 I came to the United States in 2006 under the Artist Certificate program at the College of Charleston. My beginnings in America were not easy…but we all know nothing is easy in the beginning. I started my first music group Charleston Virtuosi in 2008. I did my google business listing before I had a website. I remember my first gig as a contractor. It was a solo violin wedding ceremony at Alhambra Hall.  One of my clients requested a mandolin player for their wedding at the South Carolina Aquarium. That set in motion the beginnings of the Charleston Virtuosi. I understood that I could reach more people by finding musicians for clients than behind an instrument myself. I began to understand not only the music industry but the world of business.
I moved to New York City in June of 2012 a few days after I played a show with the Earth Wind & Fire at the North Charleston Coliseum.  I always wanted to live in New York City, to play gigs there, and to ride my bicycle in Central Park as a local biker. Yep, that's true. I love cycling. When I was a teenager, I didn't know how to ski, but I knew how to ride my bike down the hill on the snow. I mad many skiers angry on the slope. What I like lately are go-karts. The gas one, not the electric one. Have you ever driven go-karts? It's so much fun, pure adrenalin and also, it's a pretty dangerous sport.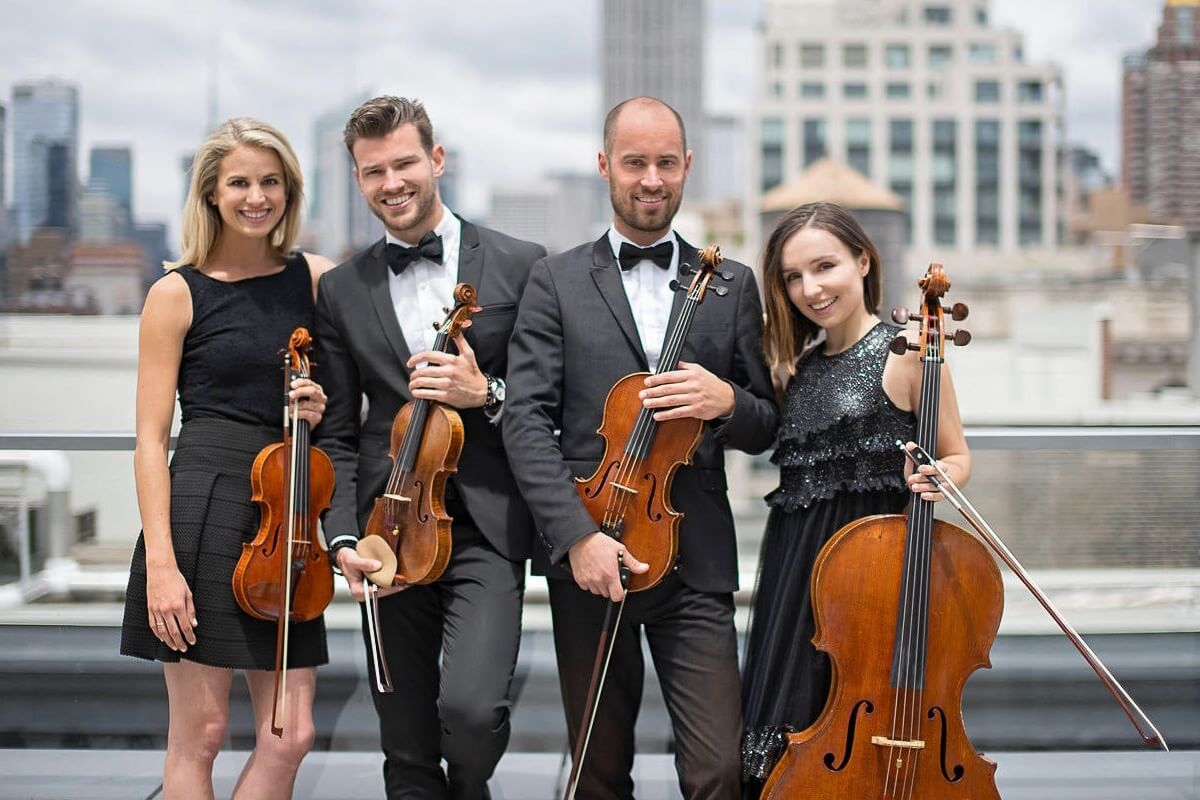 Since 2018 I've contracted almost 700 events including some celebrity weddings. I love celebrity weddings, and I love big weddings and big productions generally. I want to book my wedding orchestra for a wedding every weekend.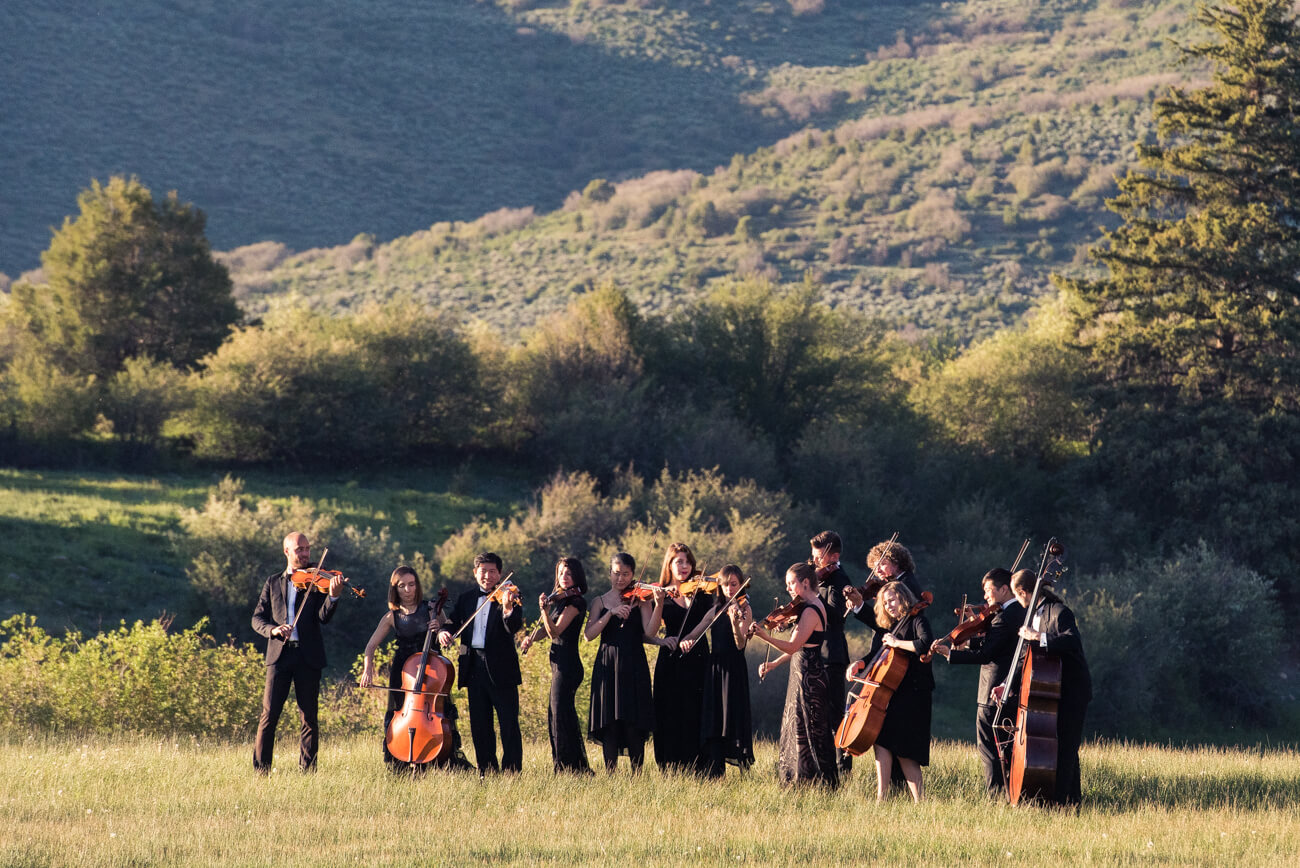 I don't work with string players only. I also manage cocktail hour bands, DJs and singers. I love when my clients have special requests and requirements and I have to make their dreams come true. Challenges move us forward, right?
My YouTube Channel has over 200 hundred videos and almost 5k subscribers. Some of my YouTube videos will have 2 million views soon. I also manage five Instagram accounts.
In New York City I do fashion events, weddings and organize concerts. My 20-piece male orchestra performed during NY Fashion Week. Some of the fashion brands I've worked with are Vogue, Vera Wang, Max Mara, and Ted Baker to name a few. My New York Virtuosi orchestra performed a sold-out concert at Carnegie Hall in December of 2016.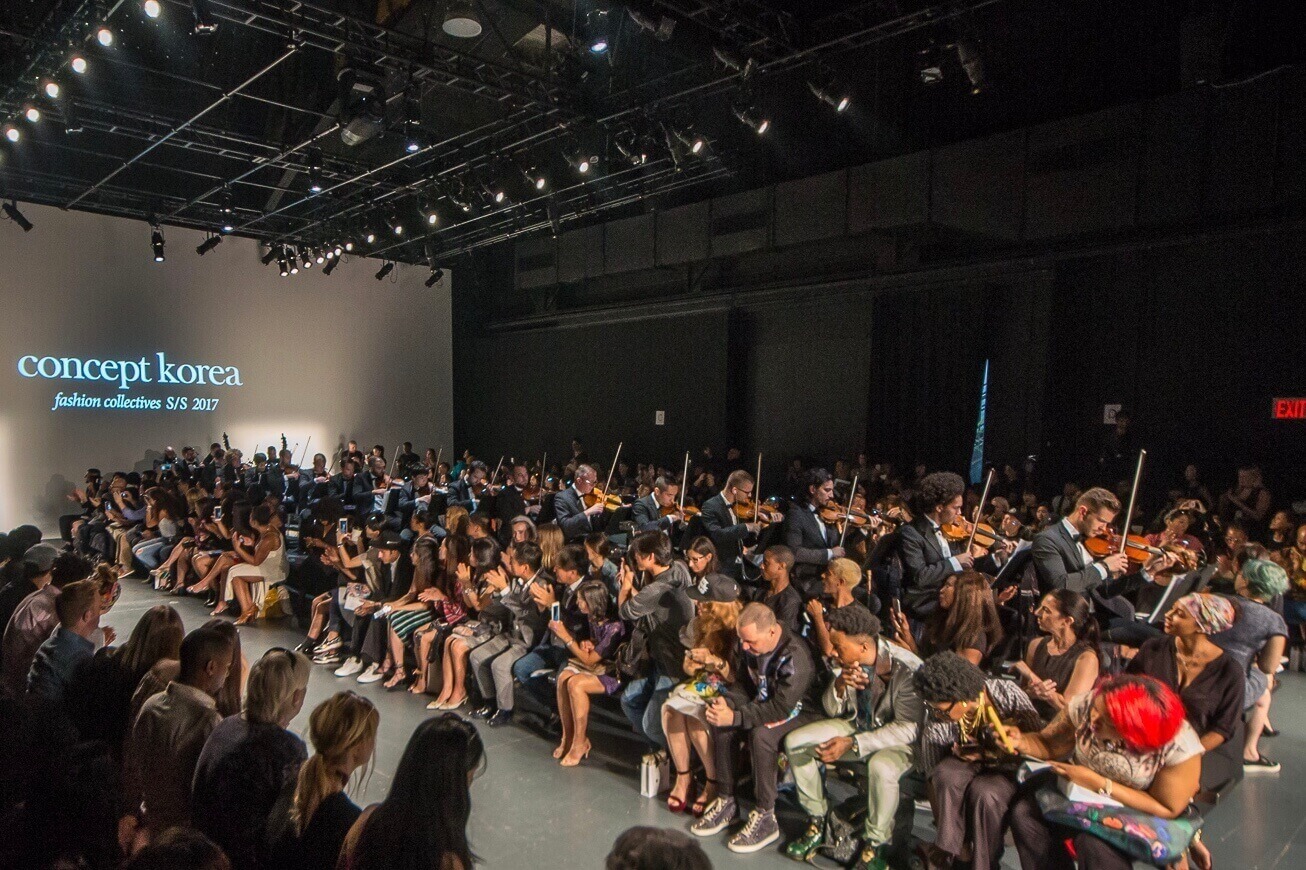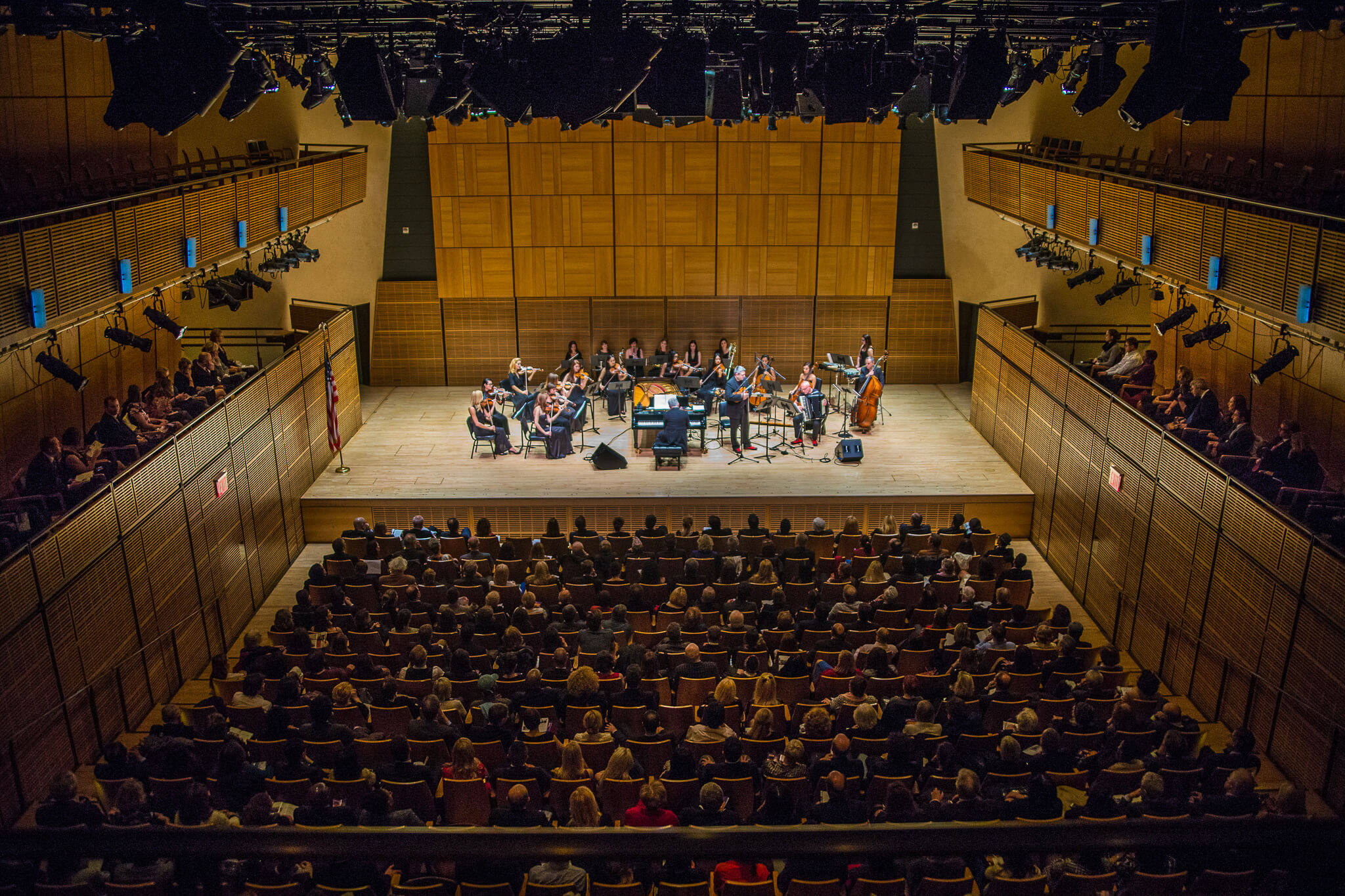 It's hard to tell where my home base is. My apartment is in Manhattan, but I continuously travel. I perform in Charleston every other weekend, and I spend some time in Miami and in Europe.
Events on the West Coast feel always special to me. I am so excited when I receive an inquiry or when I book a gig on the West Coast.  This year I had awesome gigs in LA. They weren't wedding gigs, but I was performing at the Jimmy Kimmel Live! with the famous band Portugal. The Man. I was also recording a new album with French singer Vanessa Paradis, ex-wife of Johnny Depp.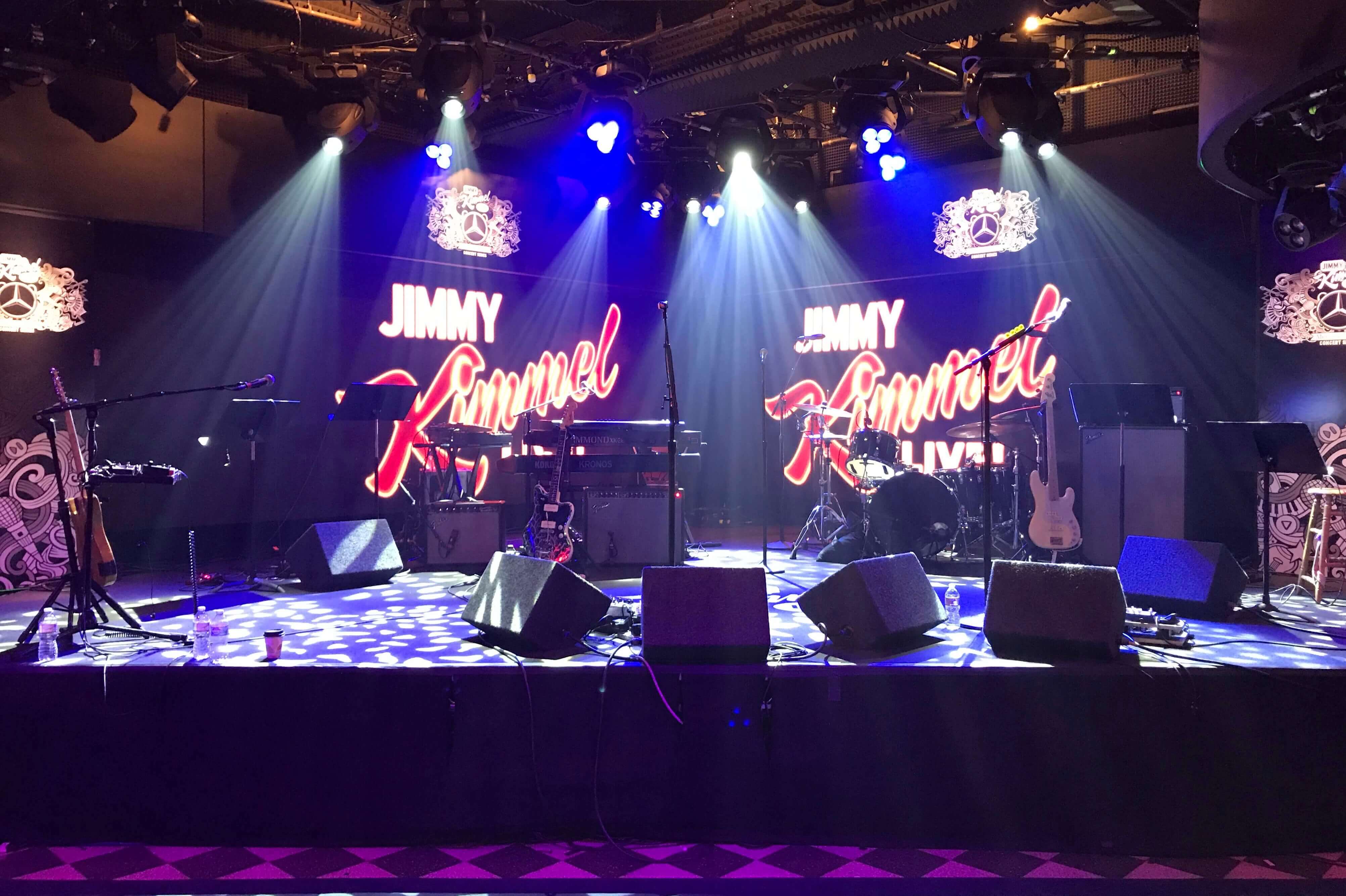 I spent two weeks in Hawaii working on my new music projects and went to Europe to see my family, to play concerts and I serenaded a few weddings.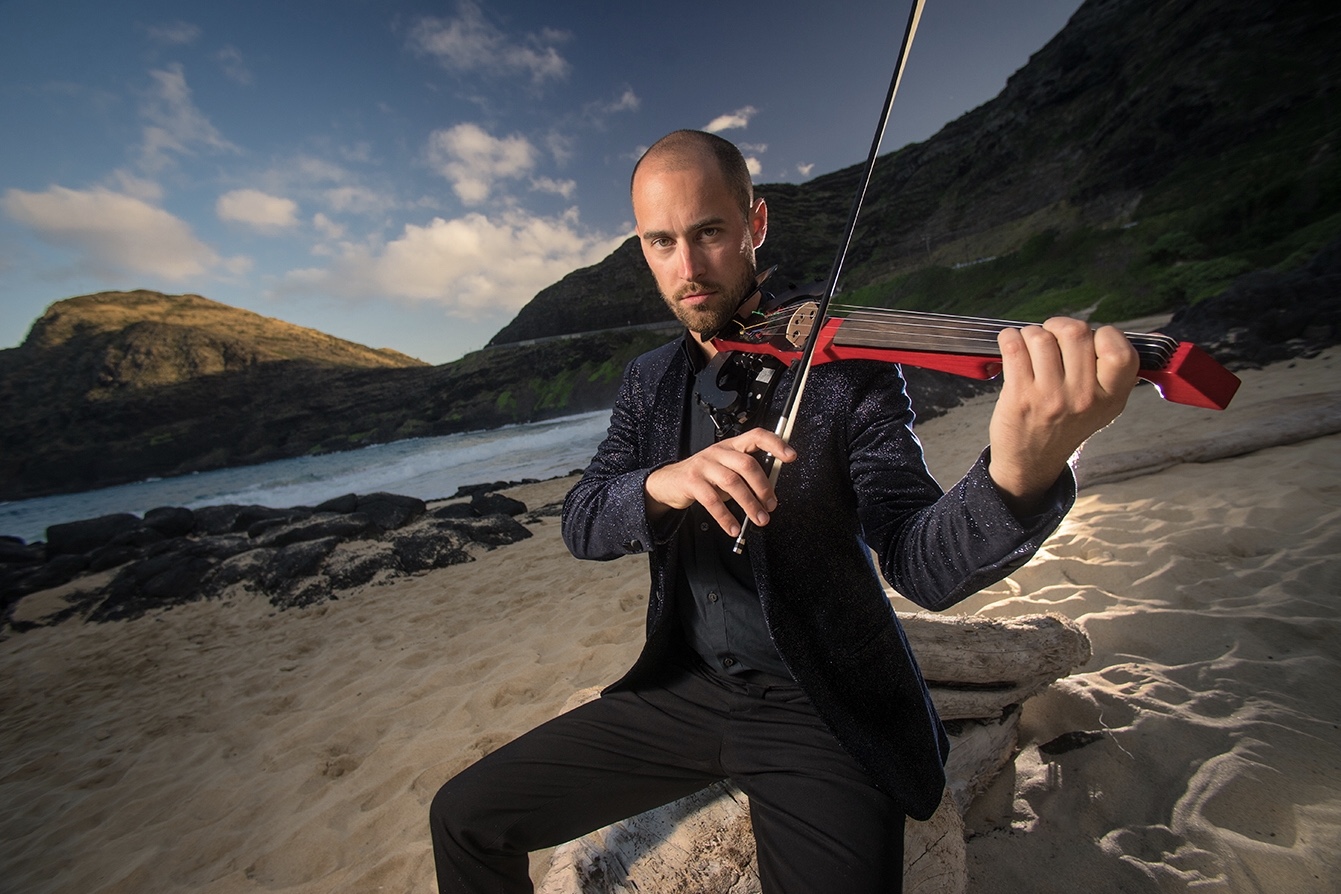 Two weeks ago I played at a wedding in Austria, in Mondsee at the Basilica St Michael. You might know this venue from the movie Sound of Music. Here is a video from the wedding ceremony.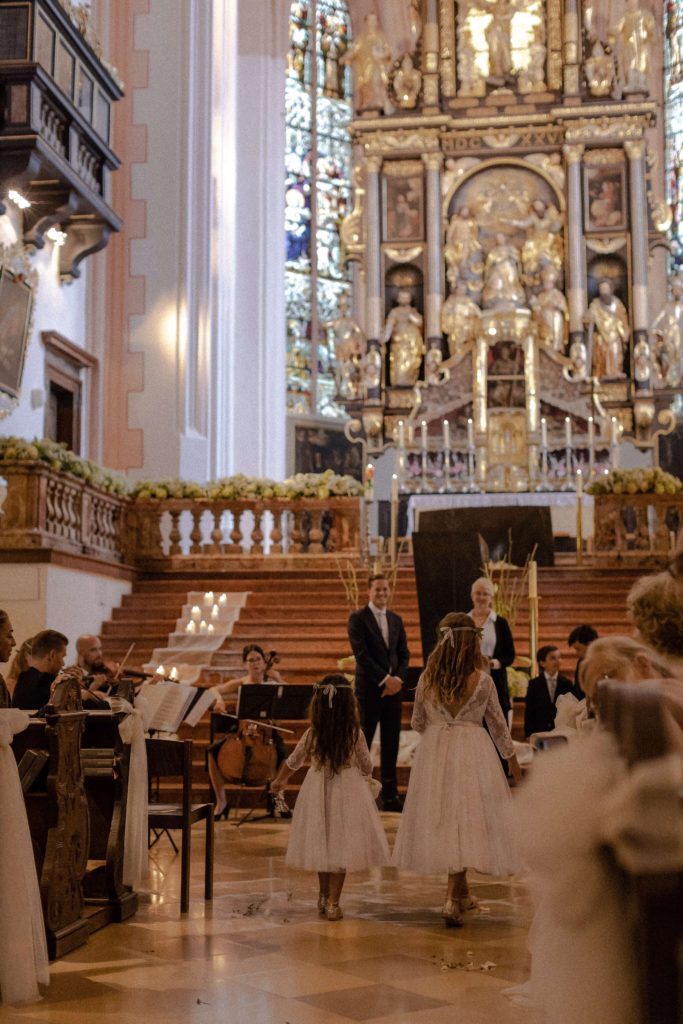 Wedding performance in Tuscany, Italy
My latest music videos