Charleston Wedding at Hotel Bennett
It has been almost six months since we performed at this beautiful wedding in Charleston. It's crazy how time flies. Just more than a year ago we performed during the grand opening of the Hotel Bennett.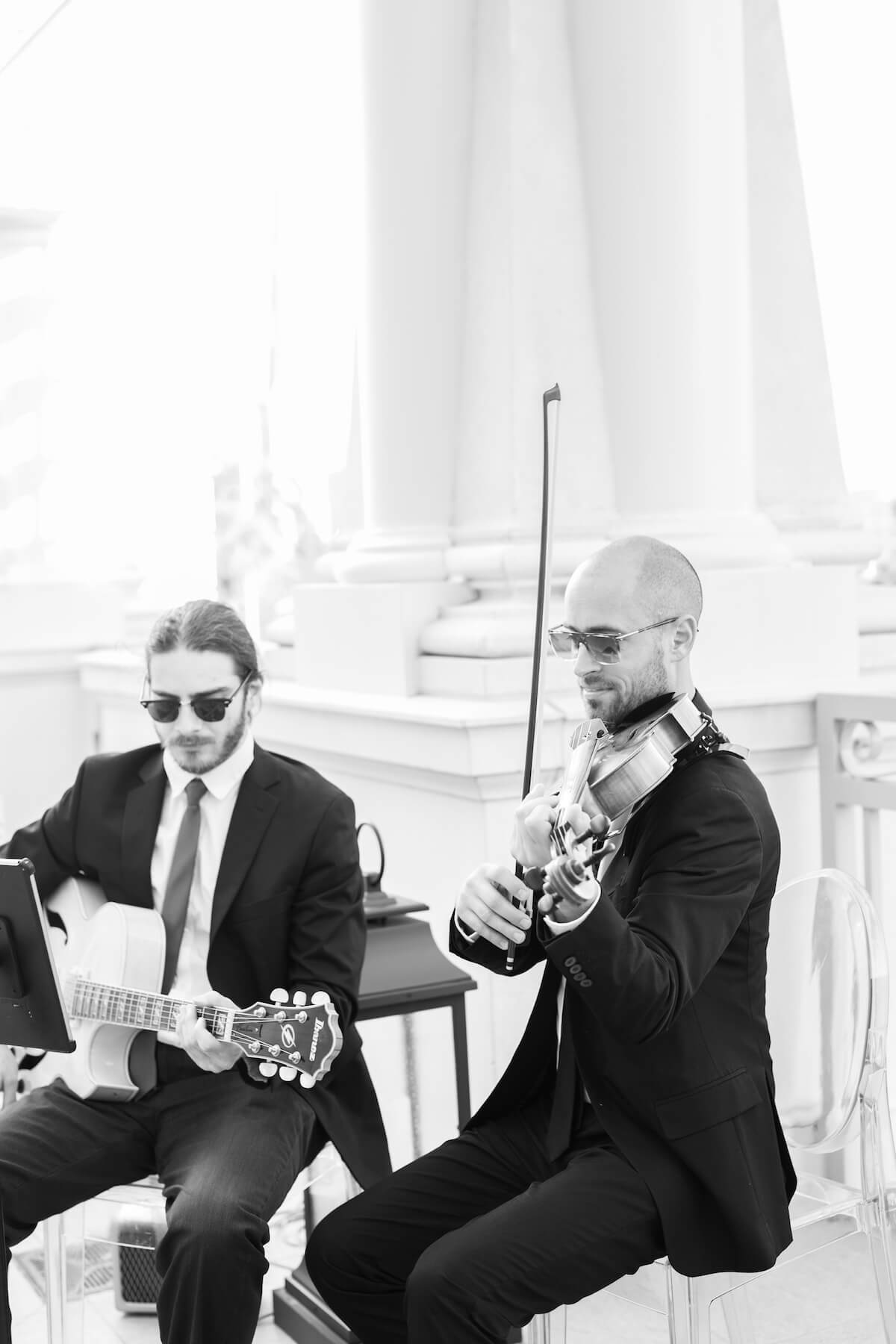 This blog post is about a beautiful wedding that happened at Hotel Bennett last year in October. It was the couple's second marriage and it was very intimate but yet full of meaningful moments . The wedding planner was Emma Job with her company, The Petal Report. Pictures were taken by my favorite Charleston wedding photographer Anne Rhett.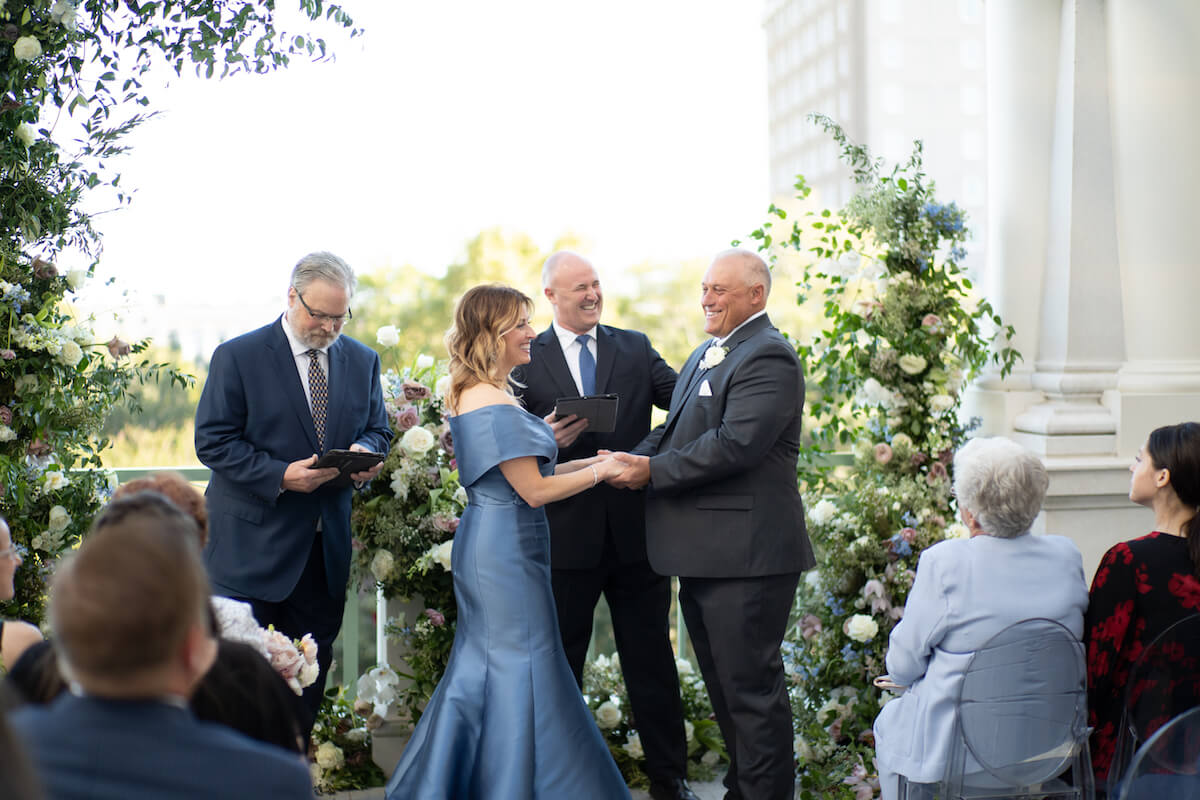 Bride, Amy, was wearing a beautiful blue gown made by Anne Barge, very appropriated and elegant . The most memorable moment during this celebration that I enjoyed was  when  Amy (as a wedding gift) serenaded her groom, Bob, by singing a hymn How Great Thou Art. It was so romantic, so powerful…it really moved me, and I was able to captured with my phone (the video does no justice compared to how it was live)
The couple hired us to provide entertainment for the whole evening, which for me was an honor, because we got to create a nice variety of music for their enjoyment… I remember planning with them prior the wedding how to create a different atmosphere throughout the night.. so guest could also experiment with music what made this couple so special. The wedding celebration started with a violin-guitar duo performing during the ceremony. The processional song was pretty usual, Christina Perri's "A Thousand Years." The recessional song was Madonna's "Like a Virgin". I have to say it was a pretty unusual music request… but I love when the bride and groom are original and bold on their music selection..makes it memorable and personal! and if you were to ask me…any song played by strings it always sounds 10000 more romantic than a original sound track 🙂
Ceremony
So we started with a nice violin and guitar duo for the ceremony, then for cocktails and dinner with a gypsy jazz guitar duo performance. The ambiance and decoration were perfectly executed it all blended in a very classic way, you could tell that this couple have a very nice taste and that the planner was able to execute to the T… I loved the dining table…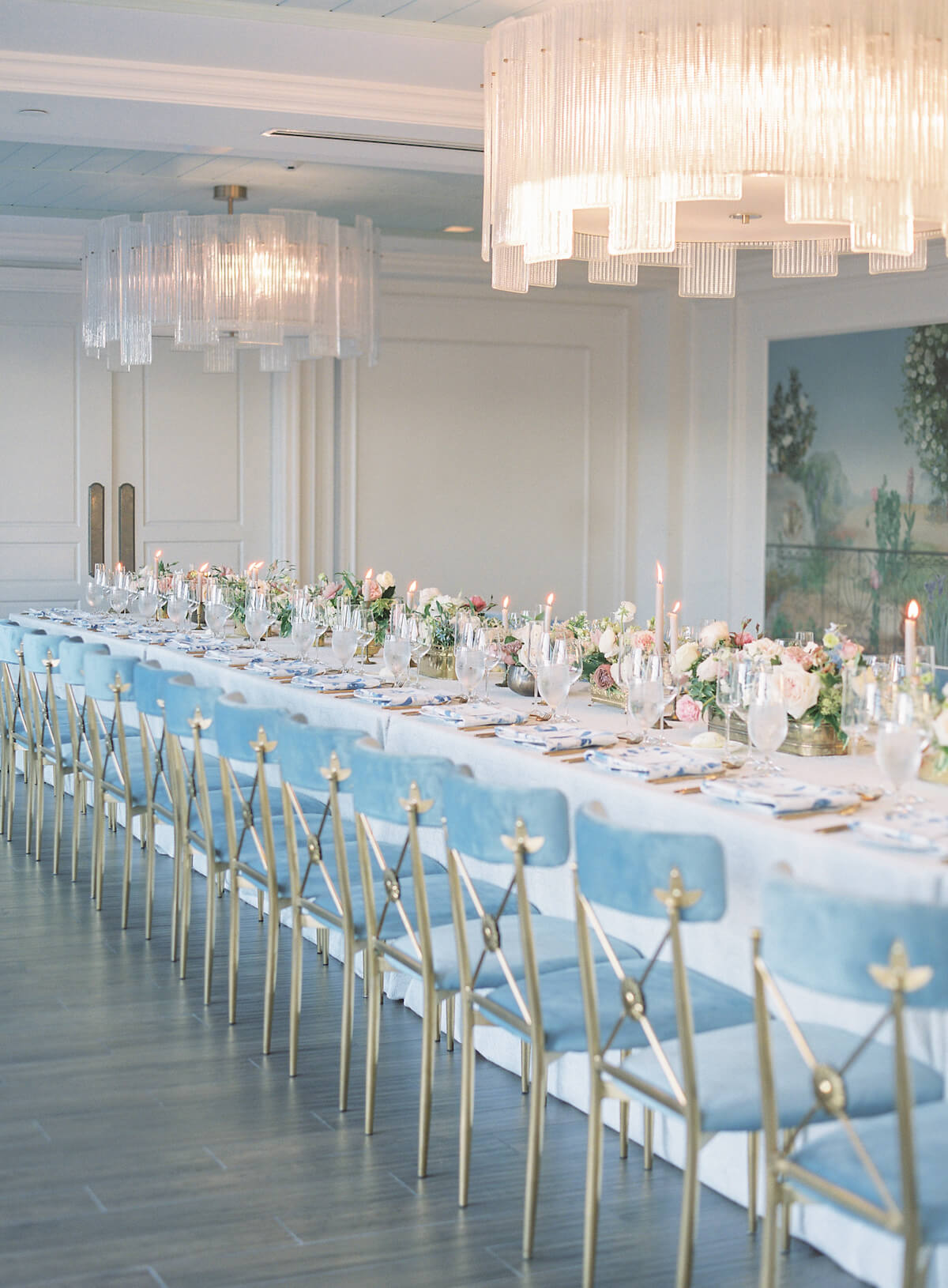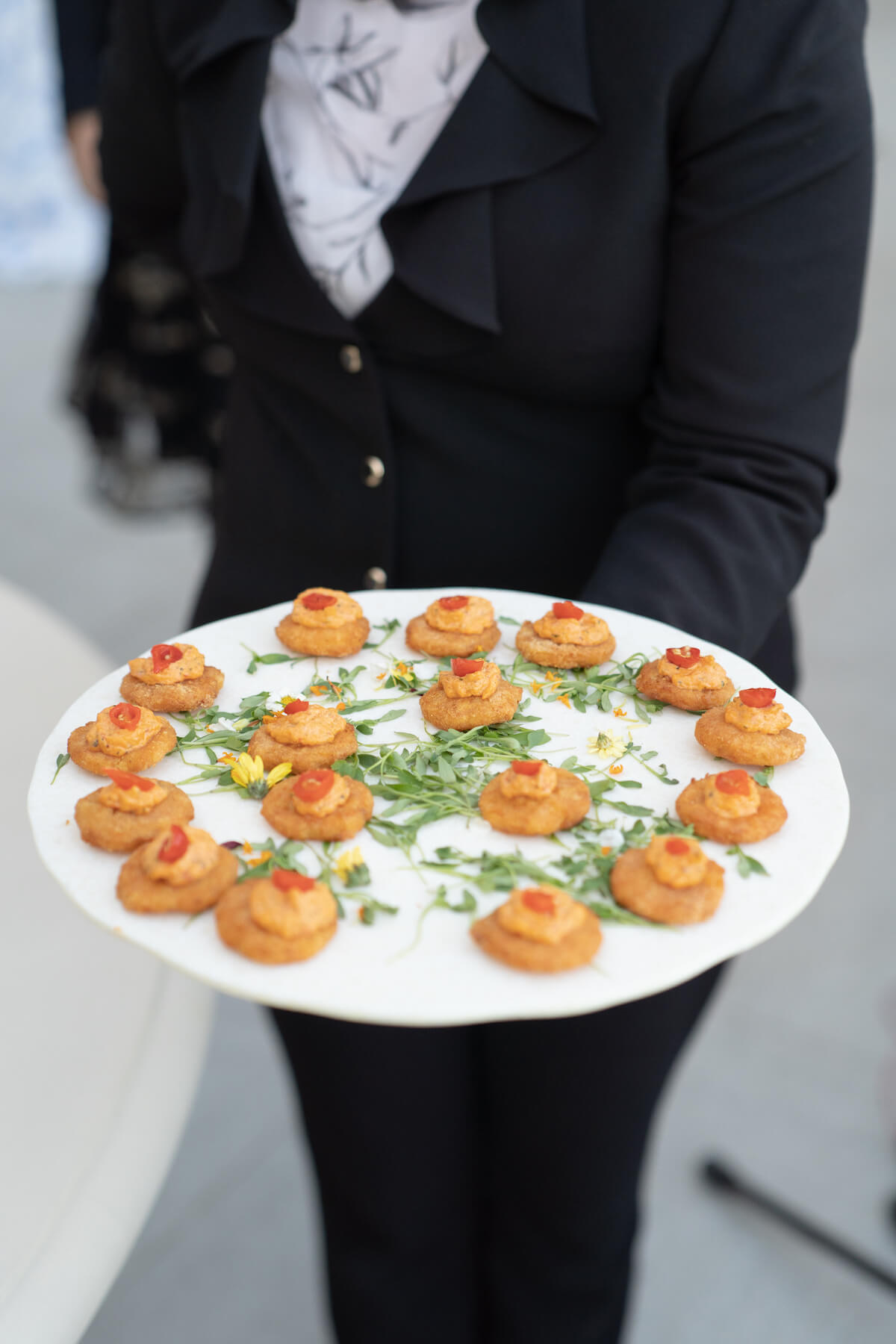 The evening ended at the terrace with a jazz quartet performance… and can you please look at the light of the sunset? Can it be more perfect?
(click HERE to learn more about our jazz quartet)
The floral decor was made by Lori DeNicola and her company Weare Petaloso. (I have had the opportunity to work with Lori  in the past  she also decorated one of the Knot Pro networking events.  If you want you can read my past blog  post from this event HERE ) Look how nice the ceremony floral installation was done….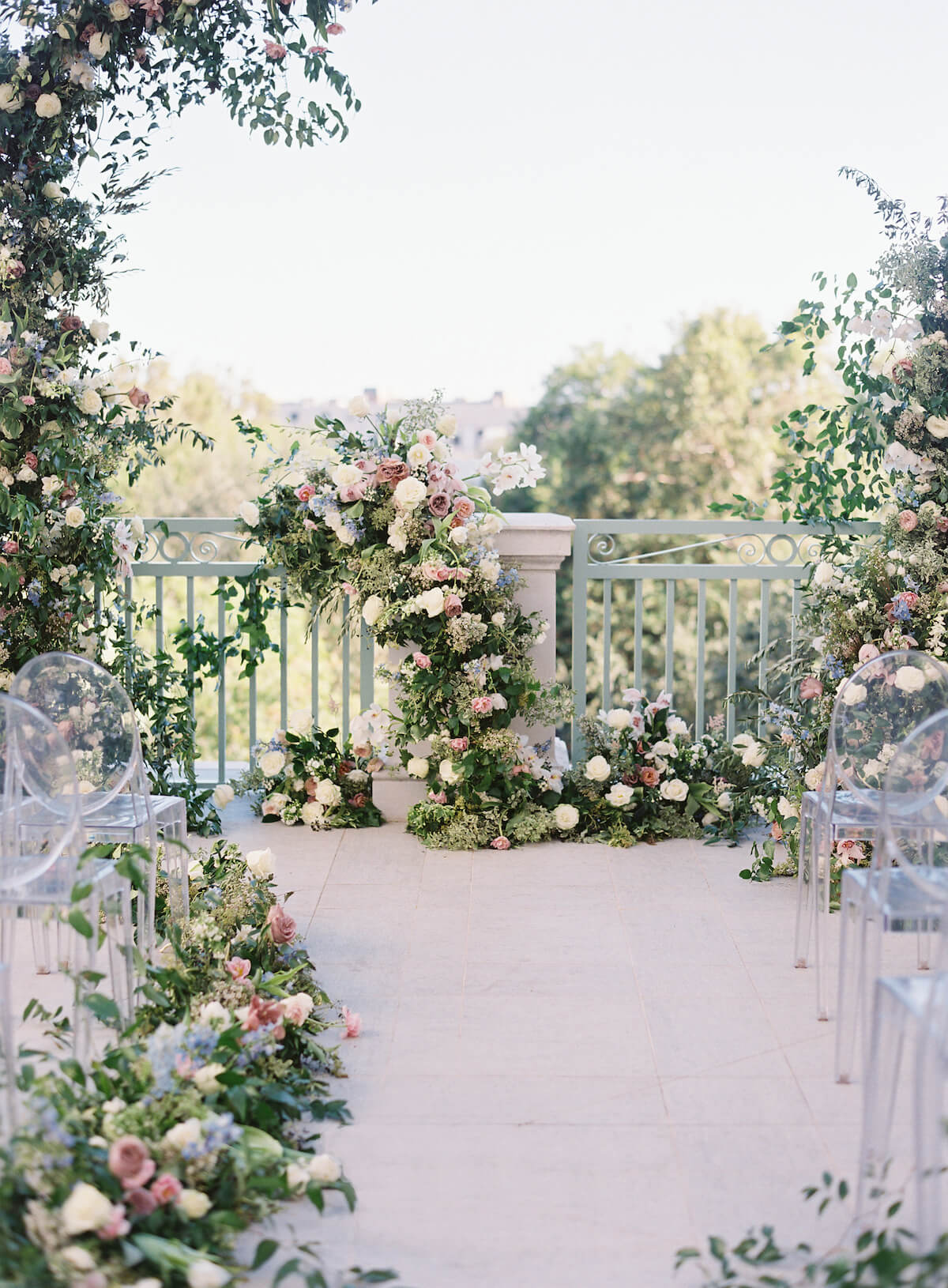 Cake & cookies were made by abcd cake make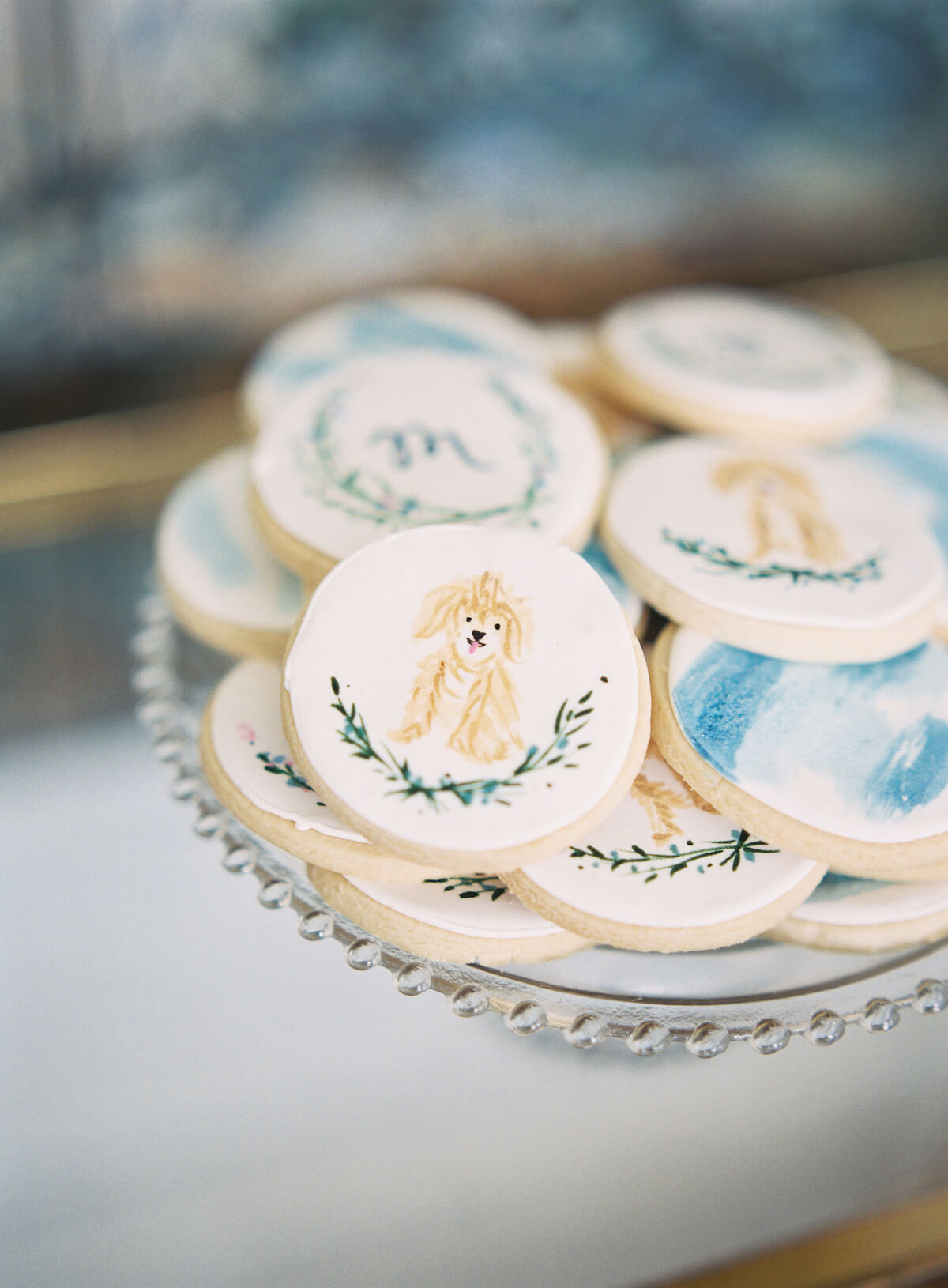 Stationary by Hatch Cove Designs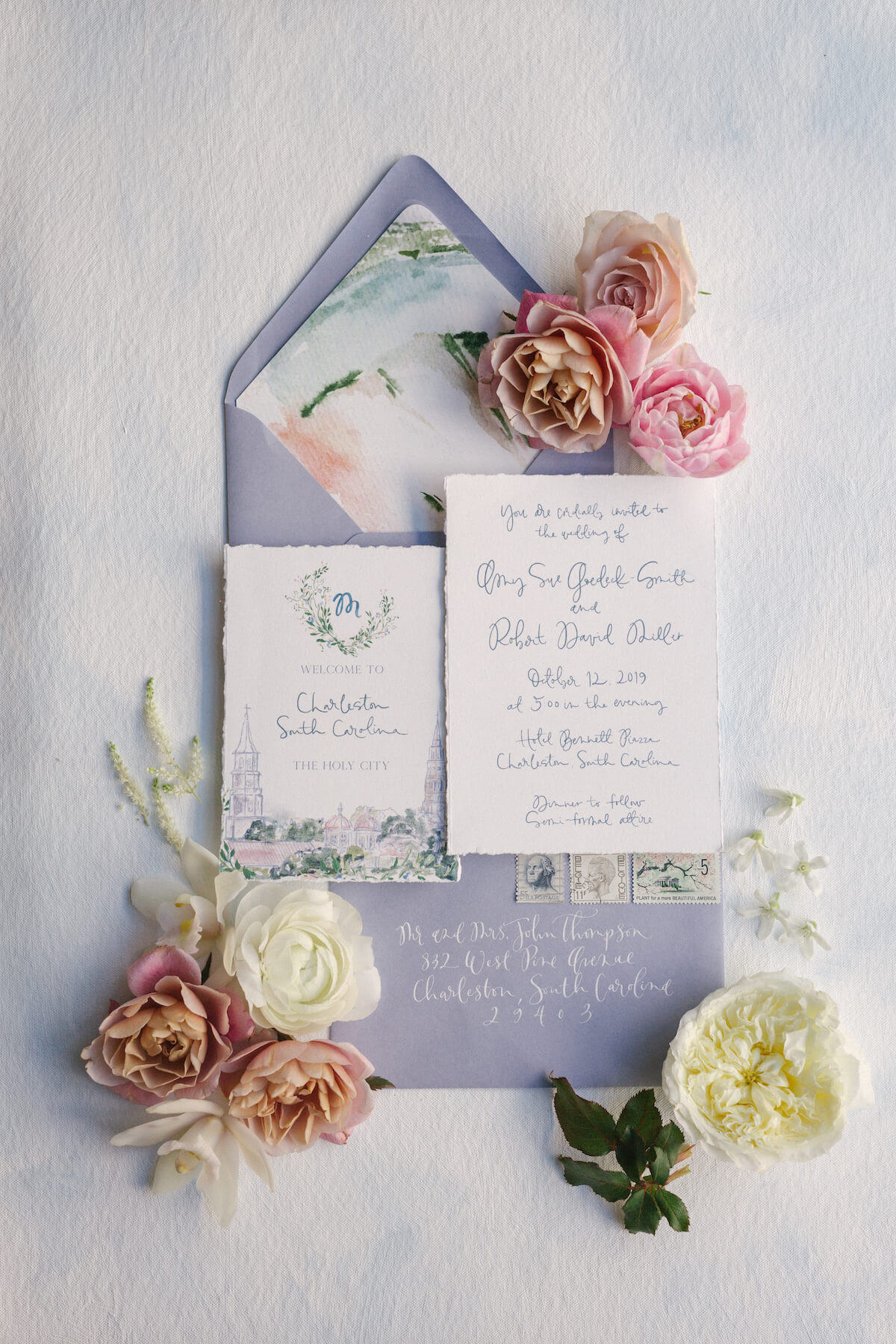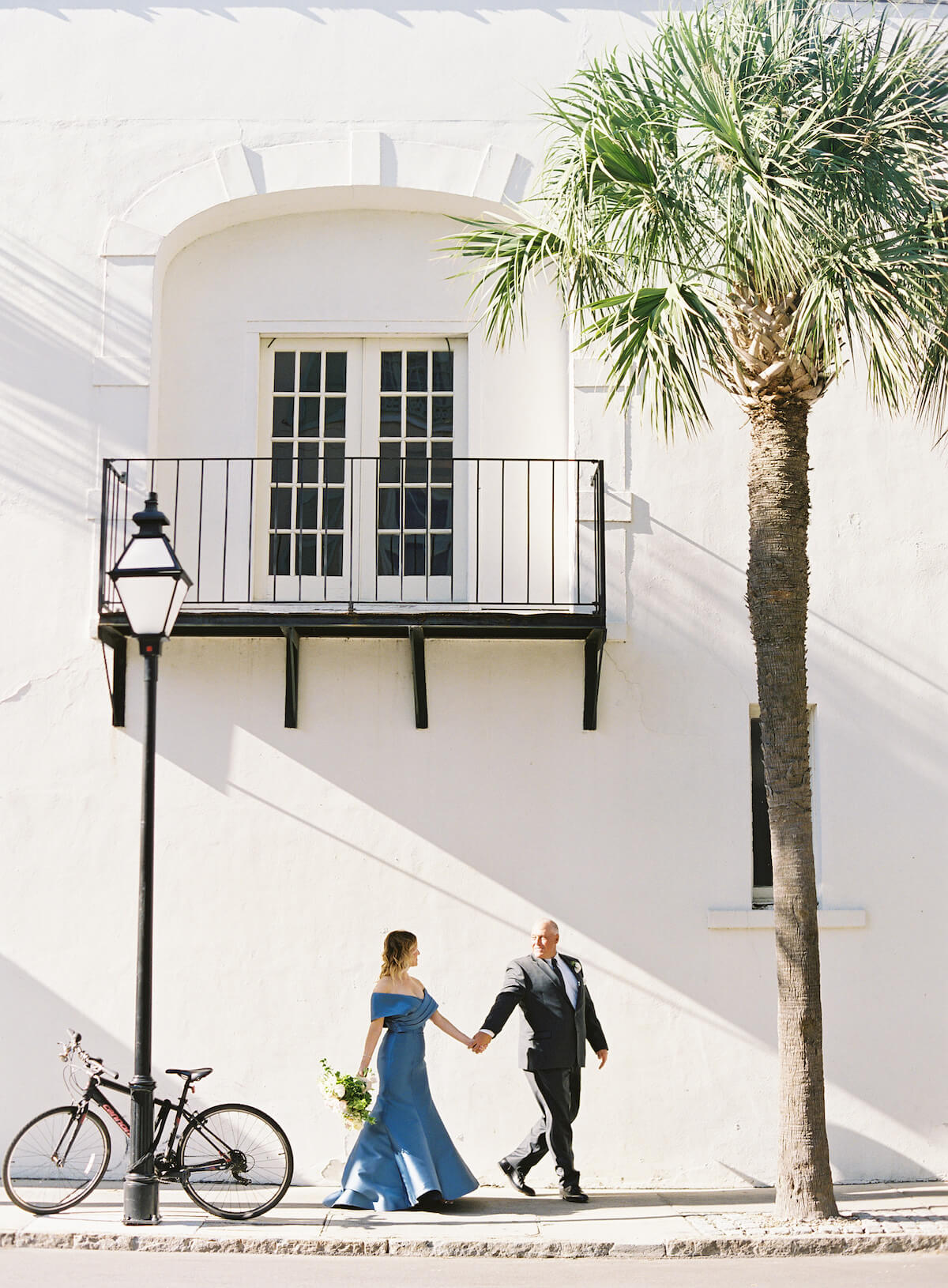 Was truly an unforgettable meaningful love celebration! Congrats to Amy and Bob looking forward to celebrate many wedding anniversaries with you! Thanks for reading!