Wedding Proposal at Lobkowicz Palace in Prague
The Lobkowicz Palace is a part of the Prague Castle complex in Prague, Czech Republic. It is the only privately owned building in the Prague Castle complex and houses the Lobkowicz Collections and Museum. The palace was built in the second half of the 16th century.
I think everybody I know loves Prague. It is such a beautiful place to visit, to get married, or to get engaged. I almost forgot to share with you the event I had in Prague in the winter of 2017! My string quartet was performing during the wedding proposals of a couple from Thailand. I have to say we were a pretty international crowd.
The event coordinator was Irene Gutan, with her company High Emotional Weddings. Irene is based in Vienna, but she does events all around Europe. The flower decorations were made by Hana and her company, Ponk Rentals. The photographer was Matej Kmet.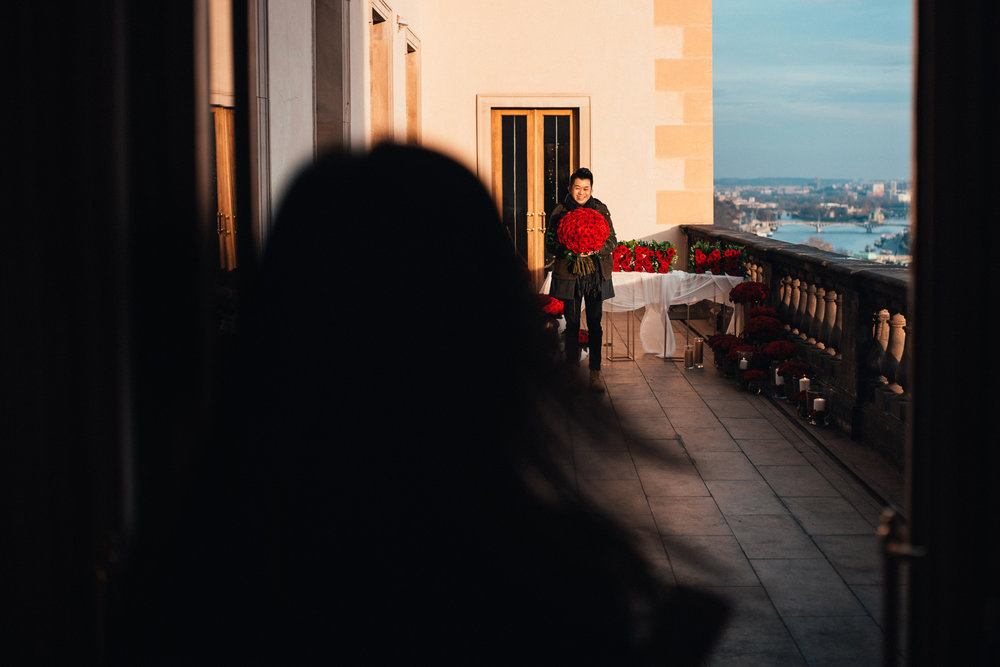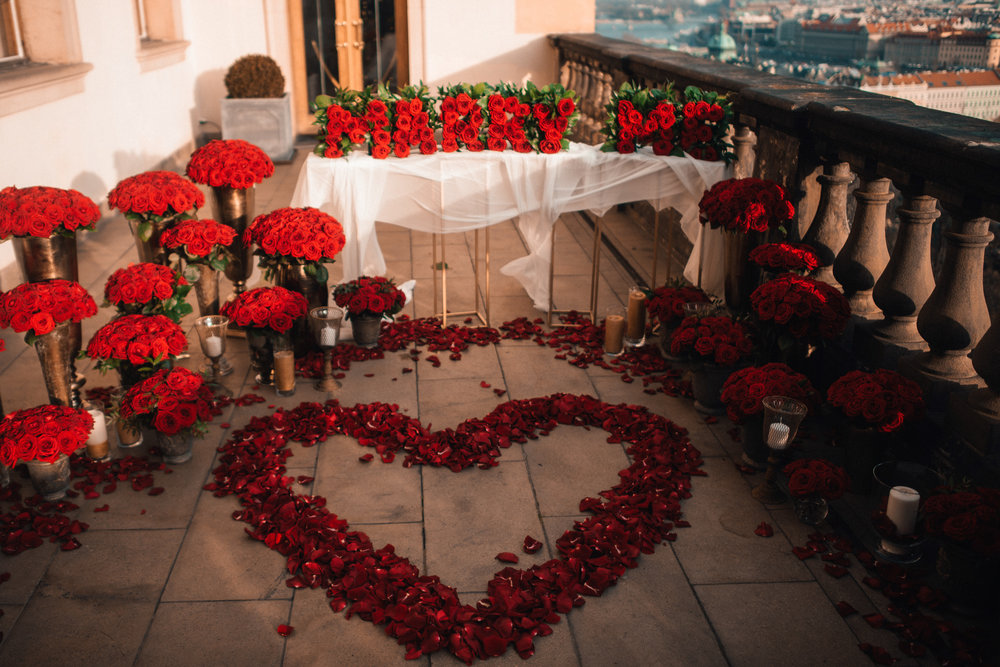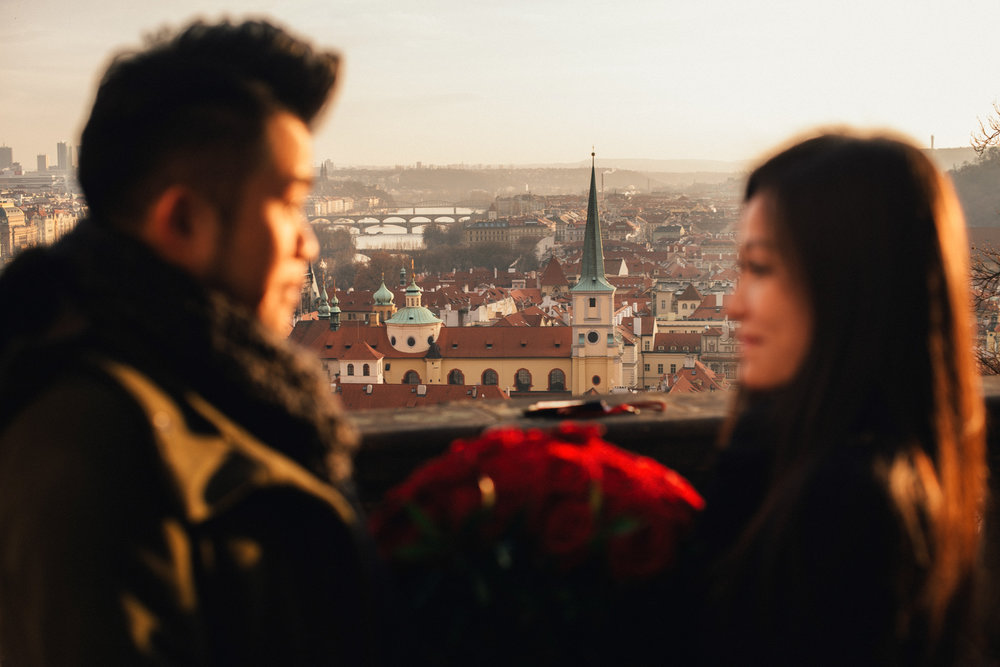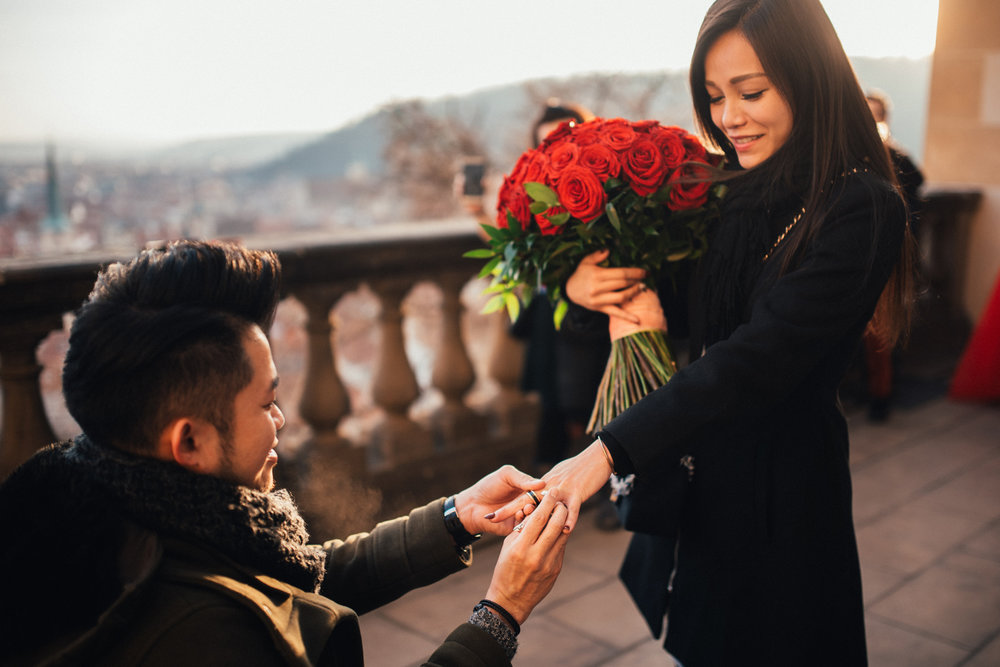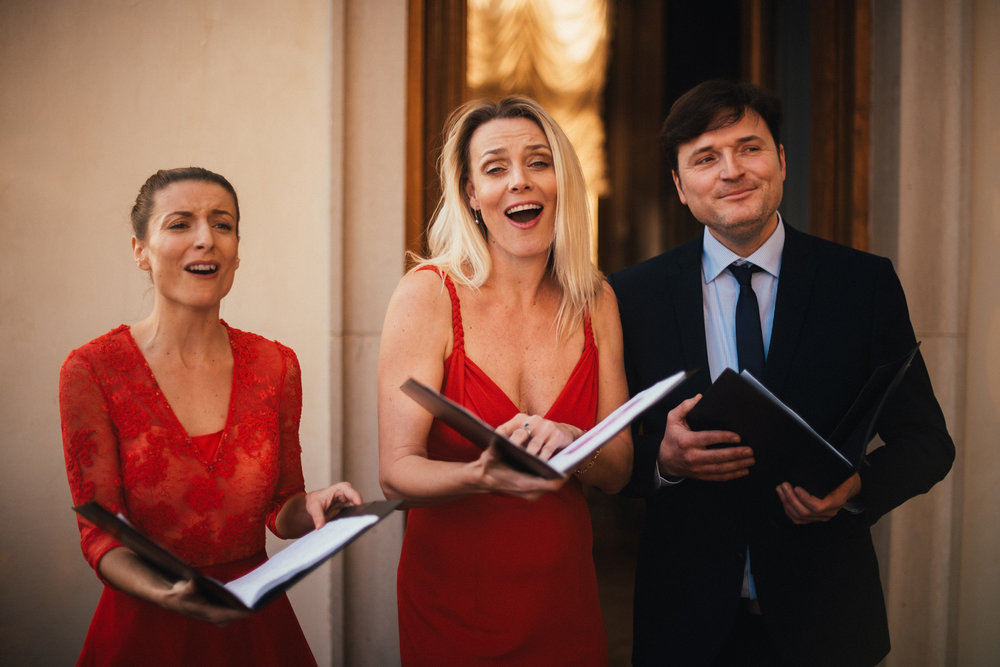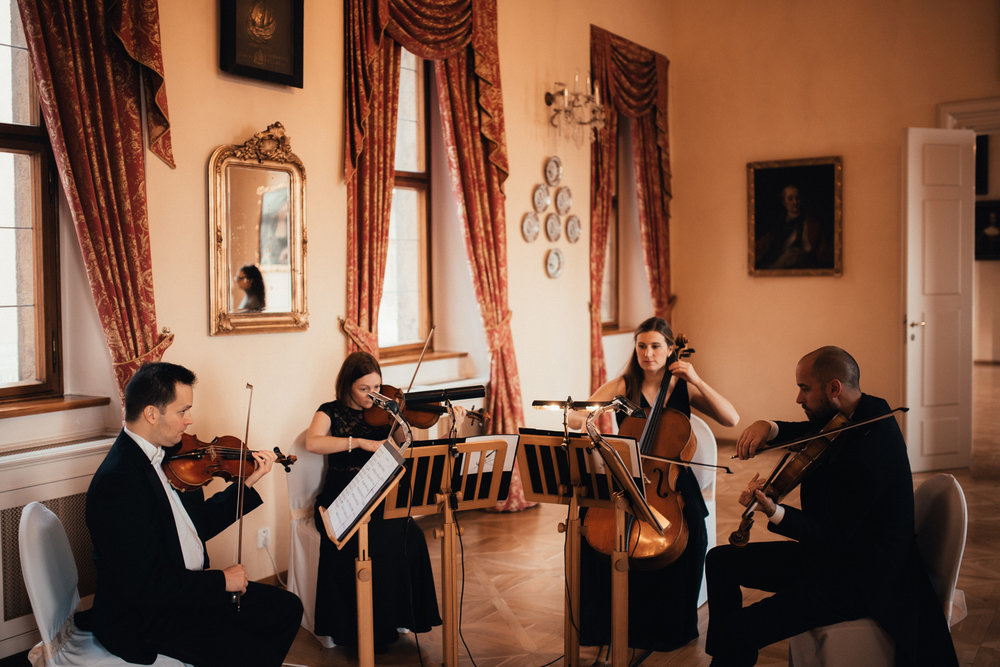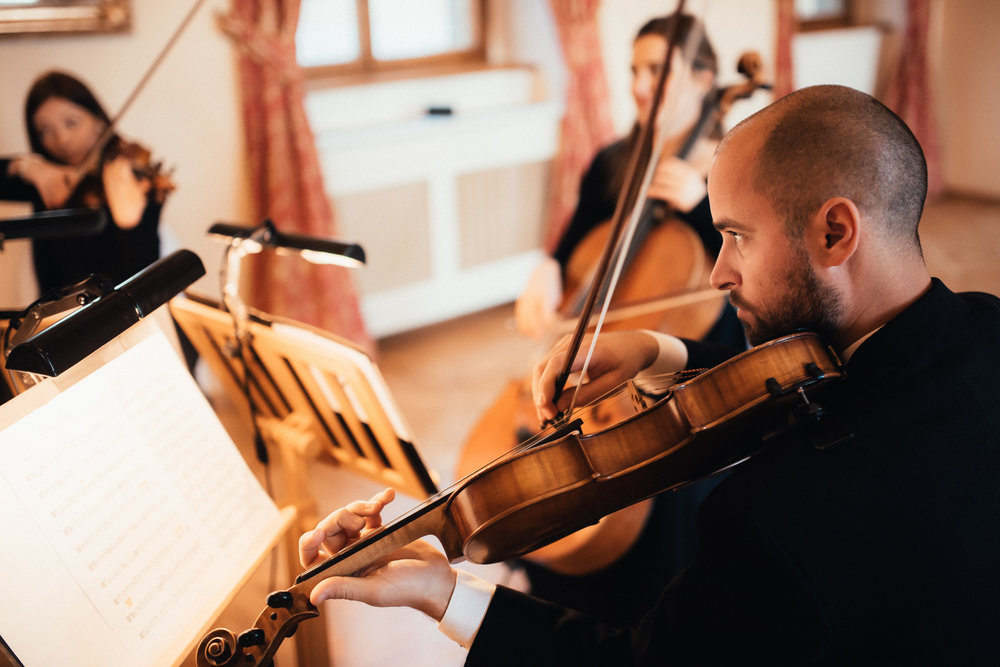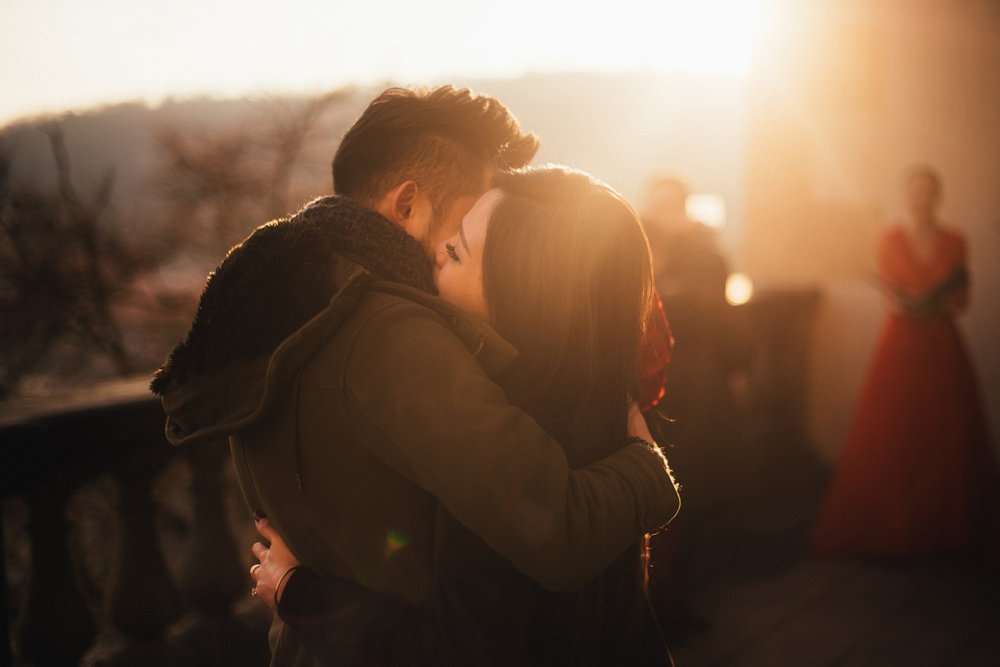 I also wrote another blog about a wedding in Switzerland at Waldegg Castle.
Thanks for reading!
Cheers! Peter